Remix plans the perfect Easter Sunday, so you don't have to
When it comes to big family holidays, they can often cause stress, strain and sleep deprivation, especially when the holiday requires you to wake up before the crack of dawn to hide chocolate eggs in the rose bushes. This year, leave it to the Remix team to plan the perfect Easter Sunday. We've got your back.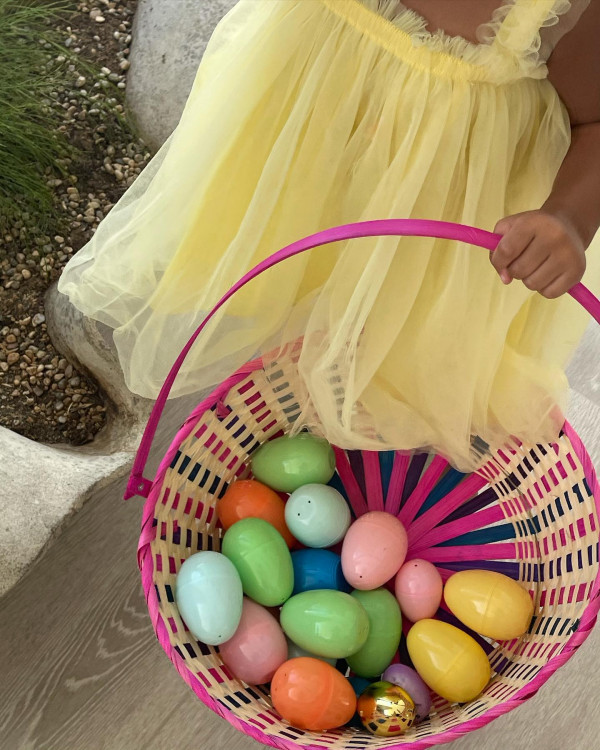 via @kyliejenner
Easter Egg Hunt in the Garden
No matter your age, height or crouched-down running abilities, everyone loves an Easter egg hunt. Whether you're celebrating Easter with your significant other, your friends or your large extended family, there's no better way to start the day than with twelve choccy Easter eggs before breakfast.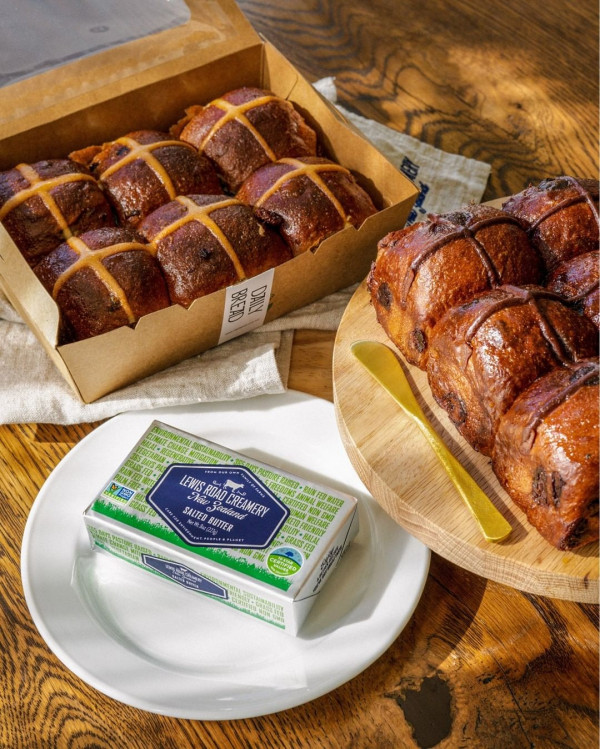 via @dailybreadnz
Hot Cross Buns from your local
The most important meal of the day should not be overlooked, even if you've been gobbling chocolate bunnies for most of the morning. Treat yourself to a cult-classic hot cross bun for an iconic Easter experience. We're heading to Daily Bread for the best buns in town! What about you?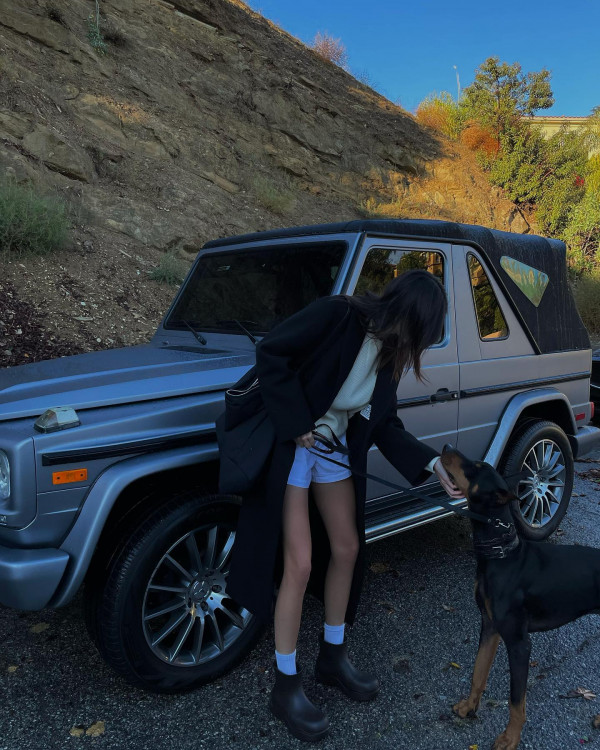 via @kendalljenner
A Nice Morning Stroll
With copious amounts of chocolate and a hot cross bun (or three) in the system, a walk is well in order. Grab the family, grab the dog and head out to your nearest park or beach for a stretch of the legs, a puff of fresh air and a moment of zen.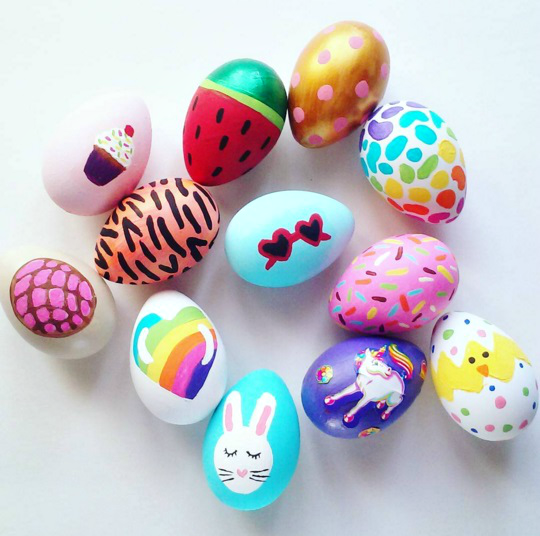 Egg & Spoon Race
An old school tradition but an Easter go-to nonetheless. Release your inner child by painting some eggs, covering them in glitter and playing a good old game of Egg & Spoon Race with your family/friends/significant others/yourself. It's a good laugh!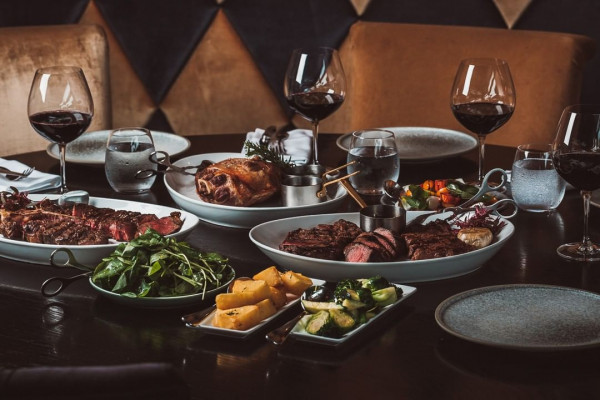 via @botswanabutcheryauckland
Easter Lunch
And so the banquet begins. Easter lunch is easily the best meal of the year, bar Christmas. Celebrate in the best way possible at one of Auckland's divine dining institutions for an Easter like no other. We recommend heading to Botswana Butchery for a slow-roasted lamb shoulder and a glass of bubbles to commemorate the holiday in style.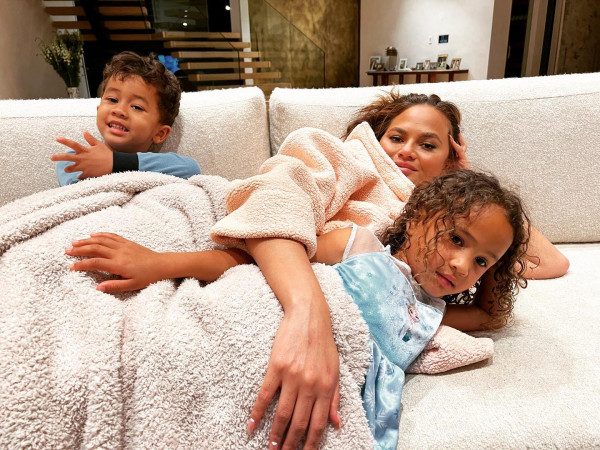 via @chrissyteigan
A Movie and a Cuddle
After a mouth-watering meal and a glass too many, you'll be entering hibernation mode imminently. Not to worry, with Neon's top-notch drop of telly, there's no better place to spend the afternoon than on the couch with your family, watching a light-hearted film. Peter Rabbit 2, perhaps?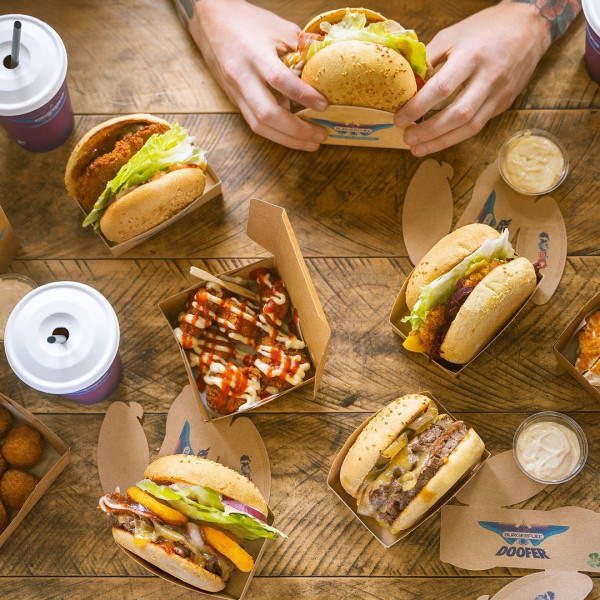 via @burgerfuel
Take-Out Please!
After a big day of eating and Eastering, the last thing you'll want to do is put on the oven. Order in and pig out with some takeaways to finish the day off right (side note - why does it always taste better when you haven't made it yourself?) Our go-to is a juicy burg from our beloved BurgerFuel - the finishing touch to a great day.