Taste buds at the ready Auckland; Dirty Laundry is reopening today
We are excited to announce the re-opening of ​Dirty Laundry​ today, Monday 3 August, which has been made possible by the progress of the Quay Street upgrade.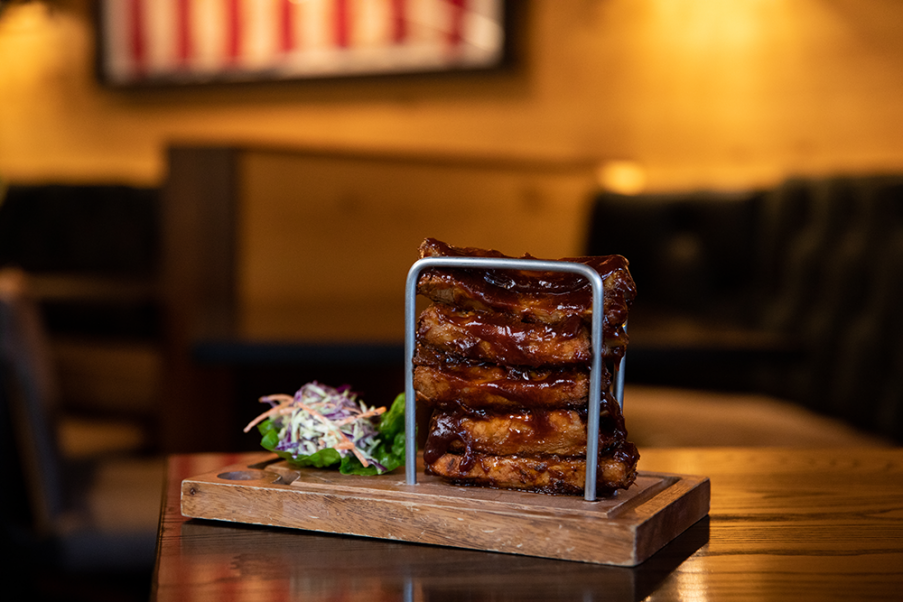 With crispy chicken and salt and pepper squid thick on the ground these days, a good classic meal isn't hard to find. But what about a great one?


Over the years, Aucklanders have borne witness to all manner of unorthodox things done in the name of food. And, don't get us wrong, these are not necessarily all crimes against good taste, but sometimes you just want to get down and dirty with a plate of BBQ pork ribs, and all the comforts that they bring with them.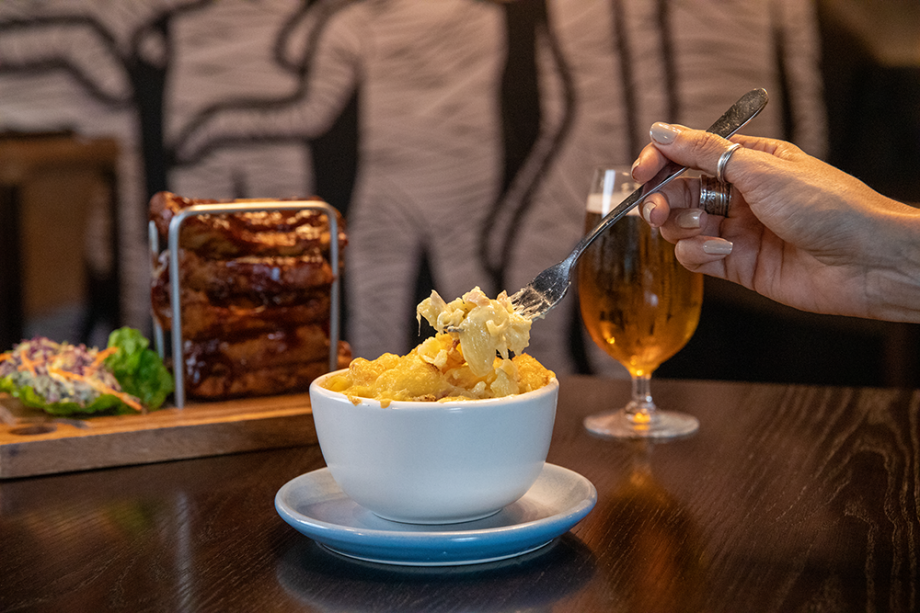 This is where the waterfront's Dirty Laundry comes into its own, they grasp the meaning of exceedingly high culinary standards, even if they don't accent every 'e' and dot every 'aioli'. And as of today, the popular CBD dining destination will once again be open every day from 7am for breakfast, lunch and dinner, serving up old favourites like BBQ Pork Ribs, as well as an inspired new menu.


Diners will delight in fresh options like Peruvian Chicken Meatballs, Jalapeno Poppers, and Fried Popcorn Prawn Po' Boy, along with an extensive selection of beverages. Taco Boards are sure to be huge crowd-pleasers during the lunch rush and after-work drinks, with options like Battered Market Fish and Pulled Lamb.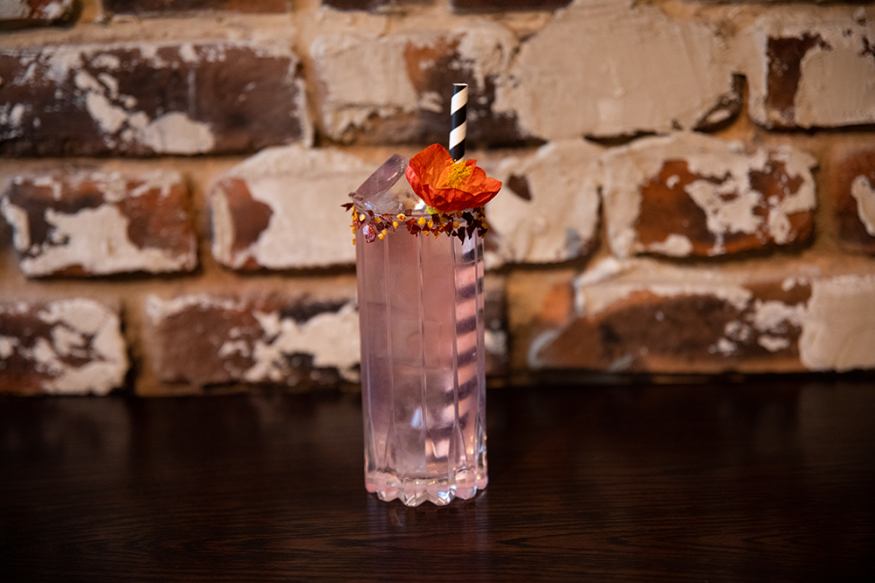 Dirty Laundry is also offering specials every day of the week, with Ladies Night Out (Fridays) offering $12 assorted cocktails, and Date Night (Wednesdays) giving couples the chance to indulge in two flutes of Mumm Grand Cordon and the Get Dirty Grazing Board for $99.95.

Though the chunky homemade look of the ribs is appealing, trust us, there is nothing slapdash about them. In fact, Dirty Laundry sets the local benchmark for so many classics, it's a challenge to pick just one. That being said, come in a group, come hungry, and come thirsty. Everything about this waterfront eatery adds to its rustic yet refined appeal, respectful enough not to fiddle with tried and true recipes, Dirty Laundry trusts that the perfection of dishes done accurately will always wow customers.
To view the new menu, click ​here​.


Diners are encouraged to beat the crowds and ​book a table now​.


Dirty Laundry
188 Quay Street, Auckland CBD
dirtylaundry.co.nz