The best restaurants in Auckland for special occasions
Where to eat in Auckland on special occasions...
Special occasions call for special dining experiences. So, who are the talents pushing the envelope in Auckland dining? Which veterans are continuing to set the standard? And where, simply put, are the best places to eat and drink right now? Here are the names and places that should be on your radar for your next celebration…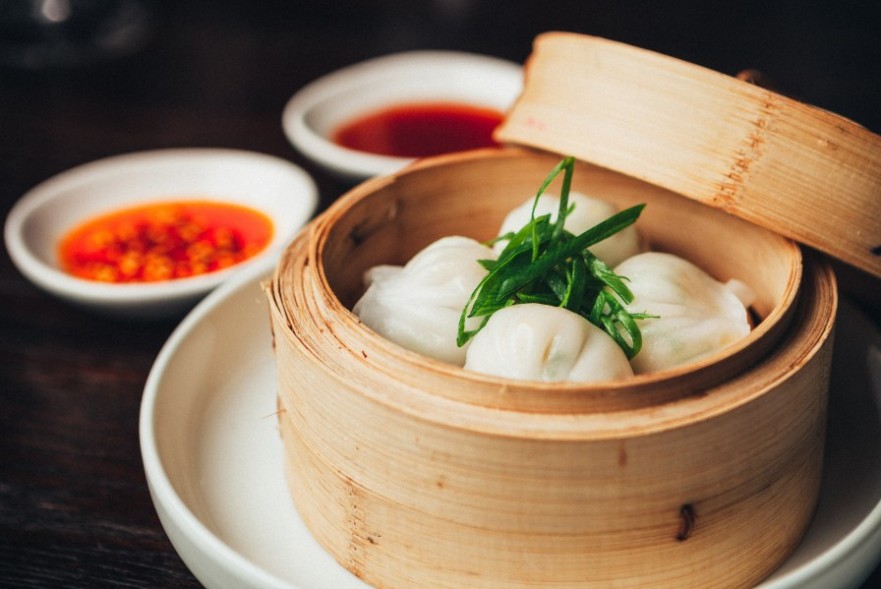 Special occasions and White & Wongs go well together. Lots of private nooks for large groups, comfortable leather chairs, and floor-to-ceiling windows so you can soak in the view. The show might open with yellowfin tuna sashimi with just the right amount of spring onion oil, yuzu and shisho. Move onto the master stock fried pork hock which offers sweet and savoury hits with its tamarind & chilli caramel. Surprises flow into dessert, too, and the milk chocolate parfait knocks it out of the park.
Level 5/309 Broadway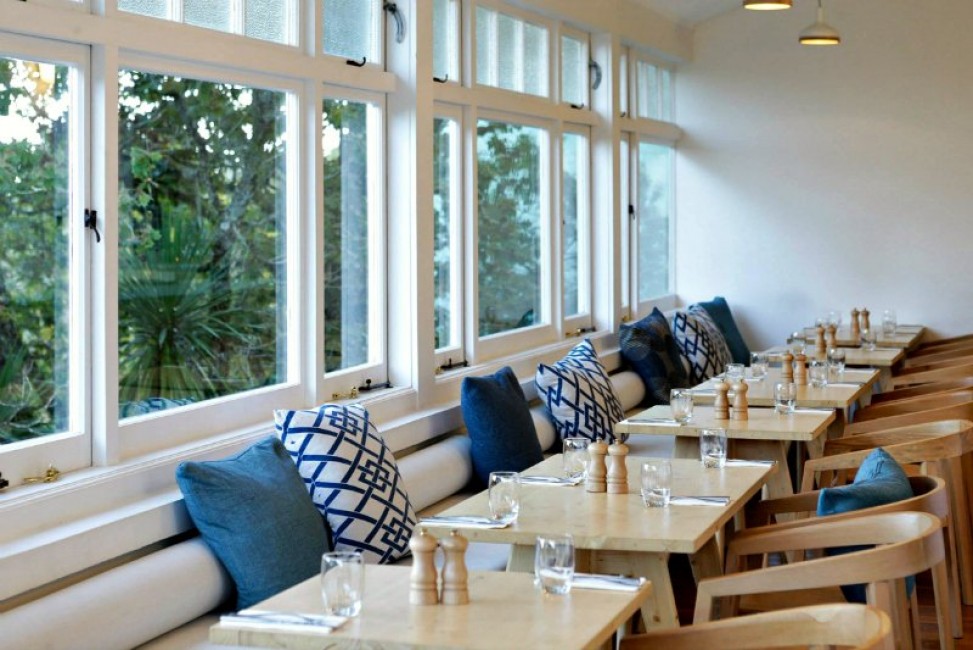 Deco has tradition woven into its fabric and is therefore fitting that it is located in Titirangi's most iconic historic building, Lopdell House. Aptly named after the art culture that the building is famed for, Deco is cleverly and tastefully laid out, so not to take away from its stunning architectural surroundings. Minimalism is clearly the name of the game here, and the open airy space fosters serenity. The staff's warm and self-assured demeanour is reflective of justifiable pride, of traditional Turkish cuisine cooked to perfection.
The food is all flavour, bold, bright and layered with spice. To start, the Moroccan Hummus is sure to deliver on flavour, being both perfectly creamy and decidedly authentic. For something a little more adventurous, the gravlax salmon is a perfectly balanced way to begin a meal. Gusty main's include more traditional Turkish offerings, from Fattoush salad to their take on a bolognese pizza 'Lahmajun' which sees spiced mince paired with flavoursome salsa Roja and rocket pesto. If you only order one thing, make it the lamb shoulder, beautifully and effectively presented, and flavoured with a zesty mix of coriander and cumin.
0604/418 Titirangi Rd, Titirangi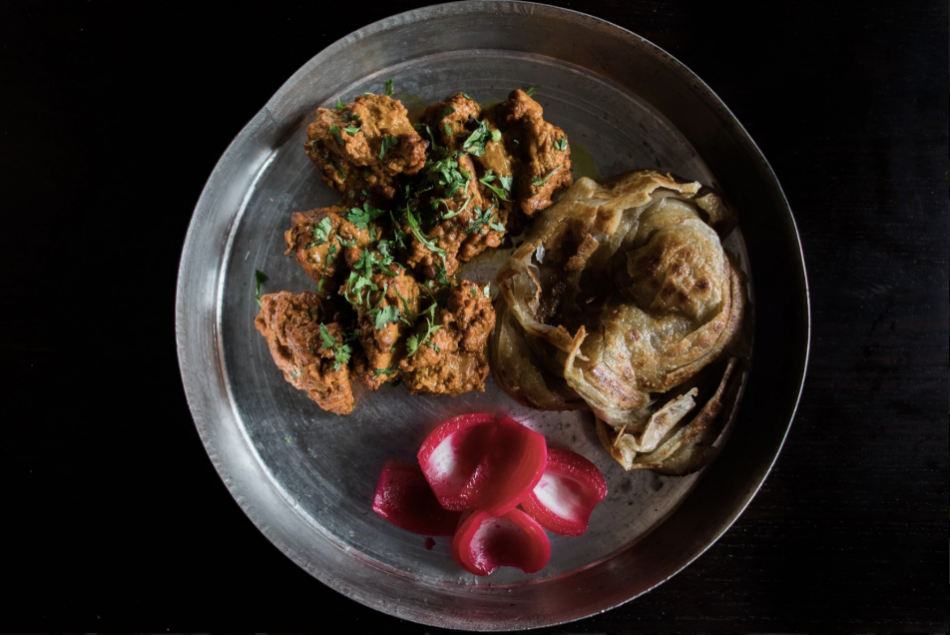 With confident, authentic Indian dishes and inventive cocktails that will rival anywhere in Auckland, whatever way you look at it, V.T Station has arrived in peak form. Like it's predecessor, 1947 Eatery, the restaurant is committed to exploring their heritage through a contemporary lens, with funk and heat at the forefront. Being a new addition to the area, it may not boast the history of some of its neighbours, but its artistic and timber accents, an ode to Mumbai's Victoria Terminus, make it an inspiring blueprint for tomorrow indeed. It's a neighbourhood eatery worth crossing town for.
73 Davis Crescent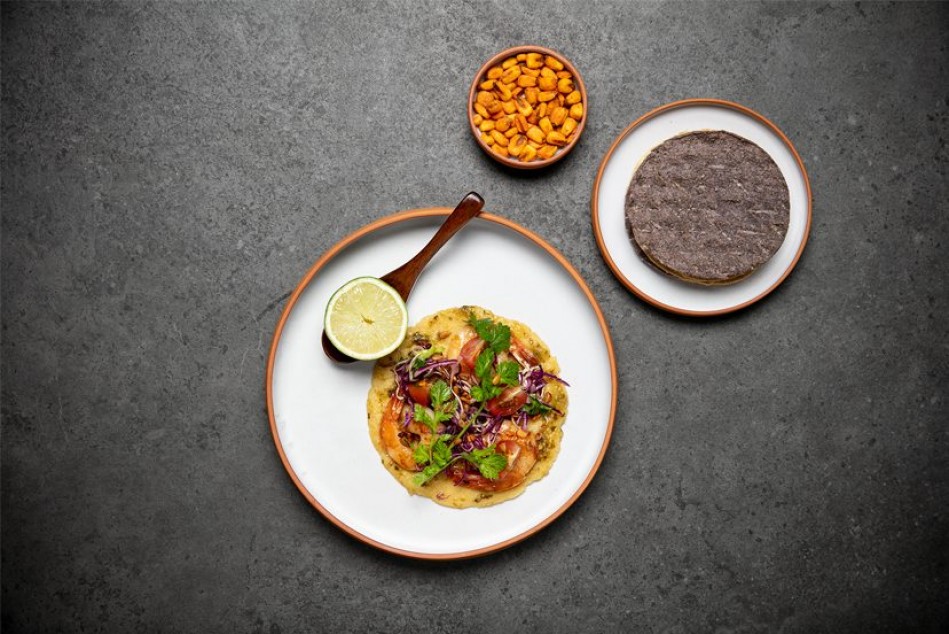 After dining at INCA, you'll be thinking a version of "Why has Peruvian food not taken off more in New Zealand?" the entire trip home. Overseas, the cuisine has seen a stratospheric rise in popularity, with Peruvian restaurants increasing fourfold in cities such as New York and London. But, it's next to nowhere on these shores. But now, Nic Watt's latest venture INCA is bringing a slice of authentic Peruvian cuisine to Newmarket's rooftop terrace. There is a lot to love about this menu, but if you're after the star dish, there really is no need to read on past the 'ceviche' and 'tiradito' section. Ceviche is the national dish, and INCA does it very, very well. Refreshing and acidic and heaped with onion and chilli, it's a flavour sensation. If you're still in the mood for fish, move onto the nikkei style sashimi known as 'tiradito', it showcases an intimate knowledge of Peruvian cooking, and the curing marinade is so good, you could drink it on its own.
Level 5/309 Broadway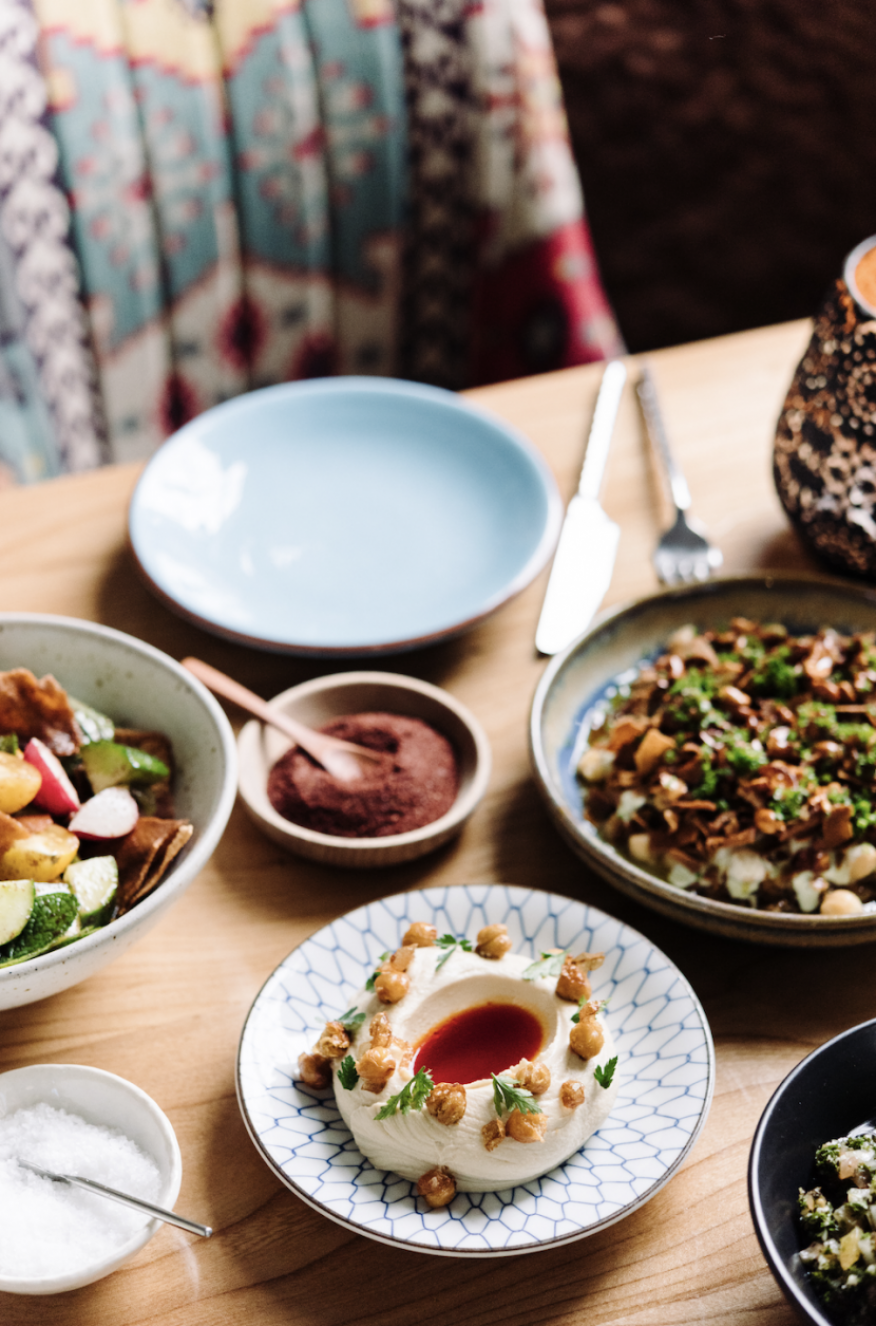 Occupying the far end of Auckland's iconic St Kevin's arcade, eating at Gemmayze Street is an experience from the minute you set eyes on the fit-out. Hijacking typical Lebanese flavours and ingredients, and adding their own personal spin create sharing plates as complex and richly detailed as the space.


There's harmony from start to finish; lofty ceilings and cool concrete hues of the arcade, staff that appear and disappear at all the right times, and a menu geared toward exploration of some of the freshest and most versatile incarnations of Middle Eastern cuisine. It's an unforgettable experience to dine here; polished, unpretentious, and fun. It also has the best hummus in town.
Shop 16, St Kevin's Arcade, 183 Karangahape Road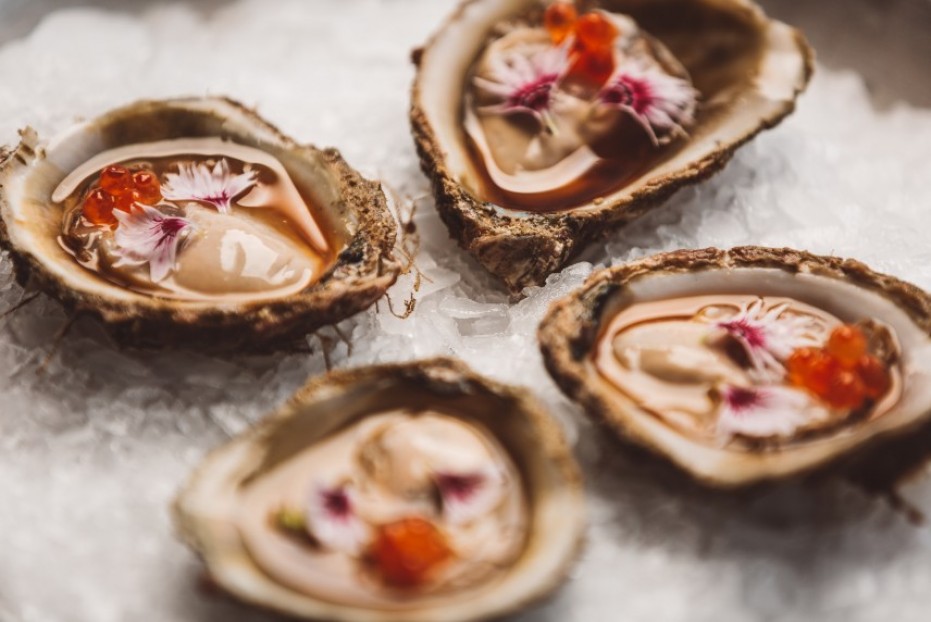 Harbourside Ocean Bar Grill is an Auckland restaurant large in size, form and aspect. Occupying the top floor of the heritage Ferry building, guests are privy to views of the harbour and beyond, a cruise ship or two, and the hustle and bustle of the wharf below. It's large, regal dining room, complete with opulent bar and white linen-clad tables is lit by the floor to ceiling windows by day or a cascade of pendants once the sun goes down. It's luxury dining at it's finest, and the finesse carries onto the plates. Harbourside focuses on freshness of produce and flavour combinations that make sense, rather than surprise.
Ferry Building Level 1
Quay Street, Auckland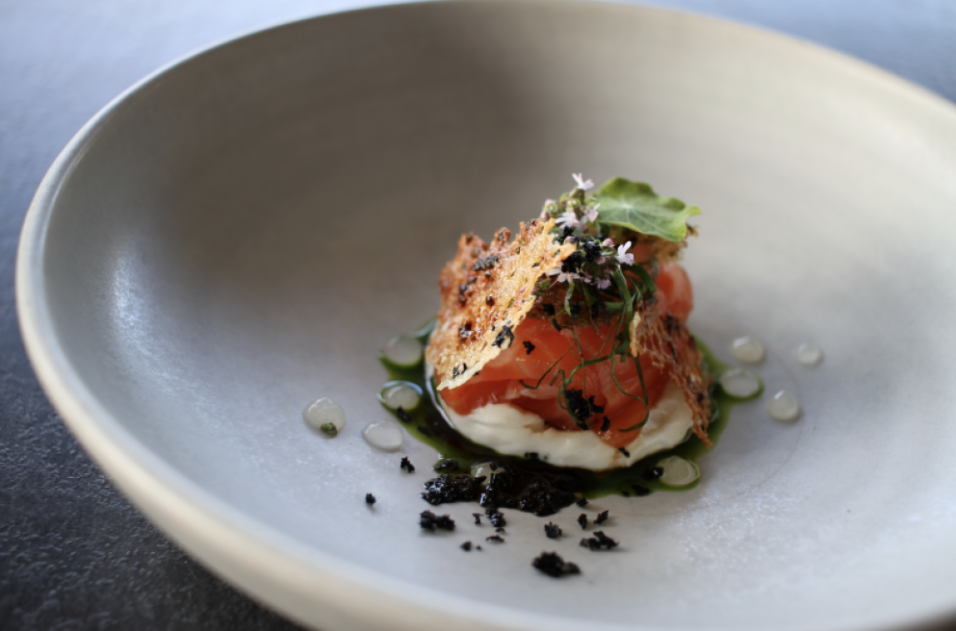 Nick Honeyman might just become the poster child for the next generation of fine dining. His latest venture, Paris Butter in Herne Bay, is a beautiful culmination of fancy food influenced by French technique and executed to perfection. Everything on the menu is designed to be a reflection of the dishes Honeyman likes to eat, with the ingredients he likes to cook with; "the food is a reflection of what we're loving right now", says Honeyman, "we are definitely more modern in terms of technique, but never stray far from the idea of just wanting to make delicious food." Paris Butter is an exemplary restaurant serving fine-dining-style dishes with a reinvigorated French influence. The thoughtful composition and immaculate presentation of this elevated menu is a testament to his passion and commitment to deliver fine French fare to Auckland City.
166 Jervois Road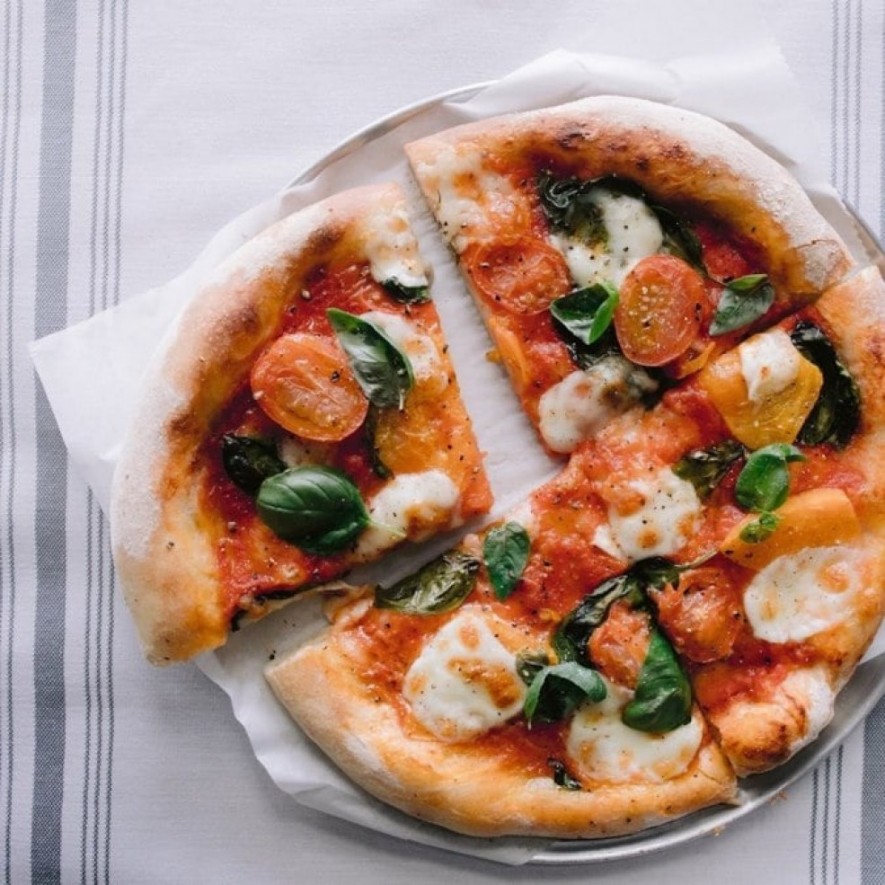 If you're familiar with the area, it's likely you've also familiar with Jervois Road stalwart, Andiamo. After a short closing, Andiamo has risen Phoenix-like from the ashes, still strong, and still reassuringly un-faddish. The new-era restaurant casts it's net wider, no longer positioning itself as just 'your local' with polish that would rival Aucklander's fanciest operators, while still maintaining its charm. They focus on the food, polished service, intelligent wine-list and don't get too caught up in the intricacies of the Auckland CBD restaurant scene. And it works for them, over 30 years later the fanbase shows little sign of slowing down, and it never fails to disappoint for tasty Italian fare delivered with a smile.
194 Jervois Rd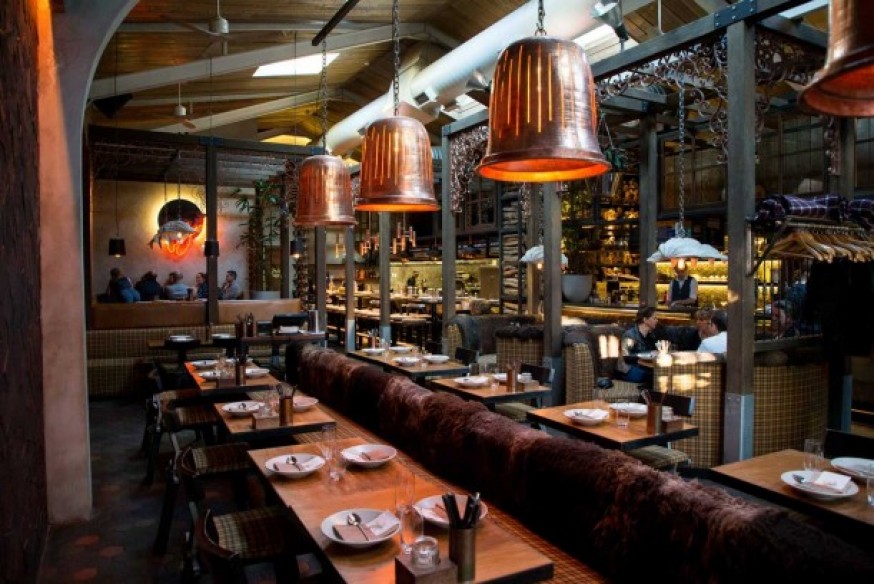 Can we all just appreciate Mark Wallbank for a second? The man who has almost single-handedly revolutionised Auckland's expectations of Asian Cuisine through a series of restaurant openings, unlike anything we have ever seen before. Former MooChowChow (may it rest in peace), Blue Breeze Inn, Chop Chop Noodle House, and Woodpecker Hill all bringing something a little different to the table. Woodpecker's signature is the barbeque classics with an Asian twist like the Fourteen-hour smoked beef brisket served with 42 green chilli, lemongrass, and galangal. If you're a loyal fan, you'll find some familiar dishes here too like the sweet and spicy green papaya salad. And to be honest, even if you don't like the food, it's worth a visit for the decor - Woodpecker might just be Auckland's most beautiful restaurant.
196 Parnell Rd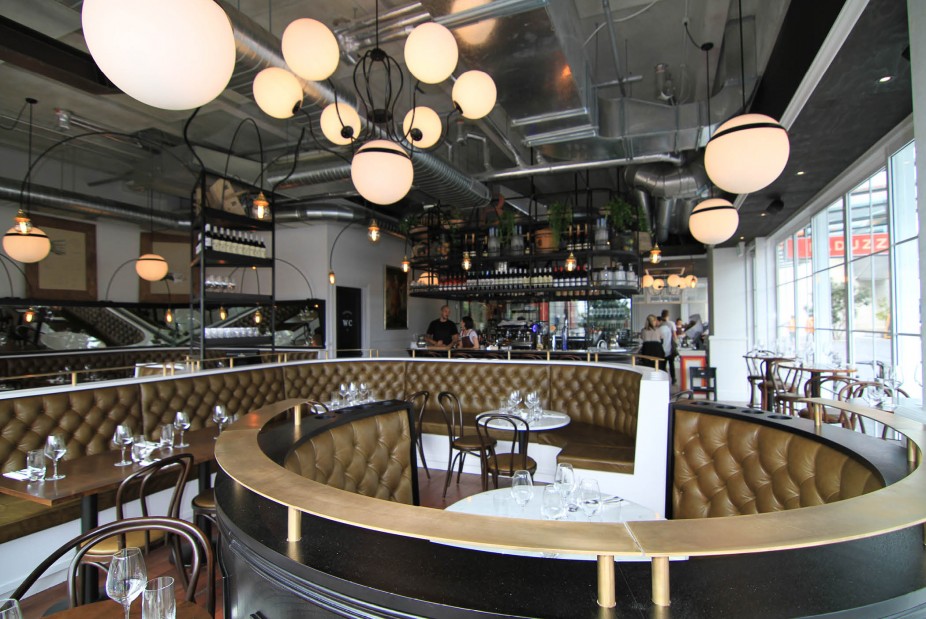 Michael Dearth's initial concept for Baduzzi was a 'hole in the wall' eatery, destined to serve Auckland the best meatballs they've ever tasted. If you've been lucky enough to visit what is now Wynyard Quarter's Baduzzi, you'll know the restaurant itself is a far cry from Dearth's pipedream, "we looked and looked for the right venue, but it never presented itself", says Dearth, "then we found this space, and the site dictated what the dream became." Despite the concept change, Baduzzi still serves the best meatballs in town.
10-26 Jellicoe Street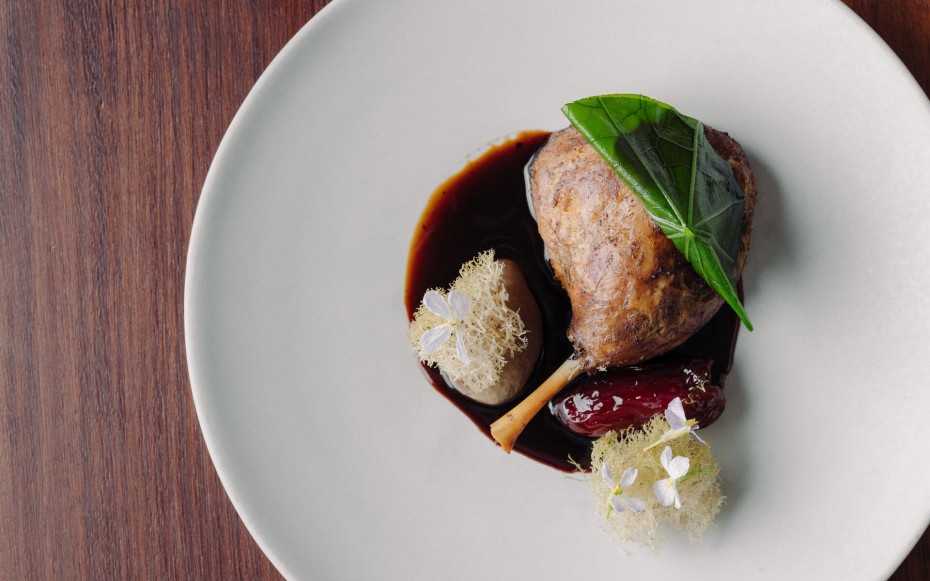 Living, and eating, consciously in our homes is something many of us devote a considerable amount of time and energy to, but we don't always expect to find the same level of care and consideration when we dine out. Sid and Chand Sahrawat, owners of acclaimed Auckland's Sid at The French Café, take a different view, ensuring every element of the restaurant - from where ingredients are sourced to the plates they're served on - has a sustainable approach. And if you're after classic opulence with a sustainable edge, there really is no better option.
210 Symonds Street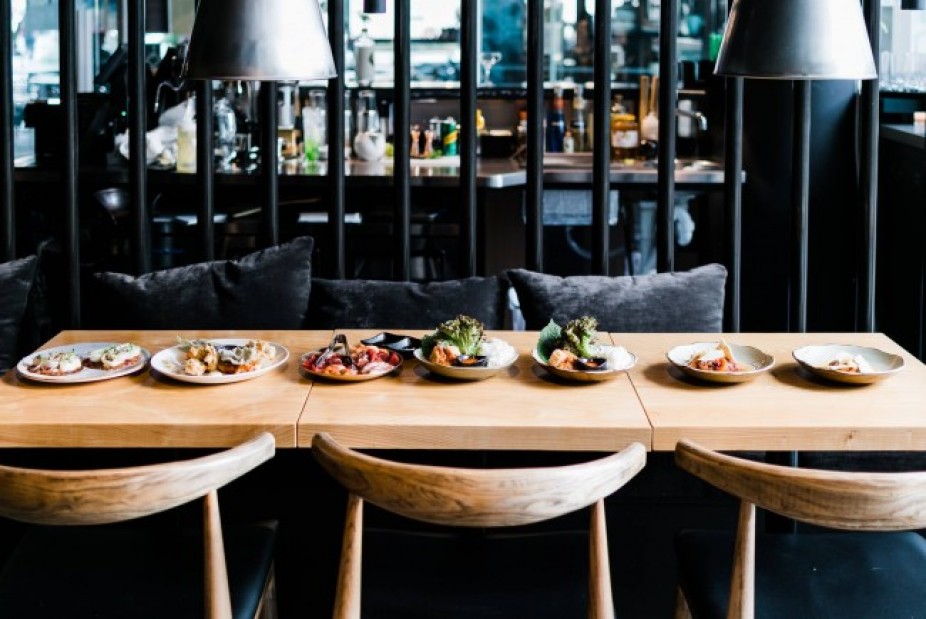 Located in Parnell's newish eco-friendly building The Rise, HAN has been in operation for a little over a year and a half. With owner/chef Min promising to take you on a unique exploration of modern Korean cuisine with his inventive menu.

It's a moody, dimly lit dining room, with black and wooden accents throughout and low hanging lights over each table. HAN is expensive, but not extortionate. And the main servings are generous enough that you could go and have only one and leave with a very happy belly indeed.


HAN isn't the kind of restaurant you'll see plastered all over Instagram, and that's what I love about it. It's silently kicking goals in the culinary space, and those who are brave enough to seek out this Parnell gem will experience Min's exemplary talent.
Unit G04a, 100 Parnell Road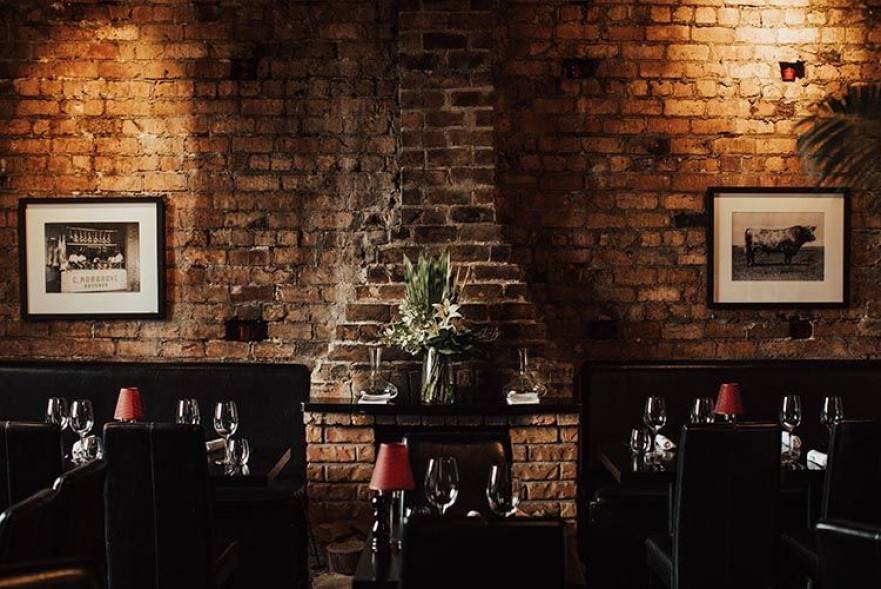 All the classic cuts are offered on this concise, yet comprehensive menu with the option to tailor and embellish. The 'Mains' is also home to curiosities such as gnocchi made complete with whipped feta, buttered greens and parmesan shavings for the meat-averse, or grilled Australian king prawns served with n'duja is sure to please. Quality cocktails and a thoughtful wine list also add to the attraction.
70 Jervois Road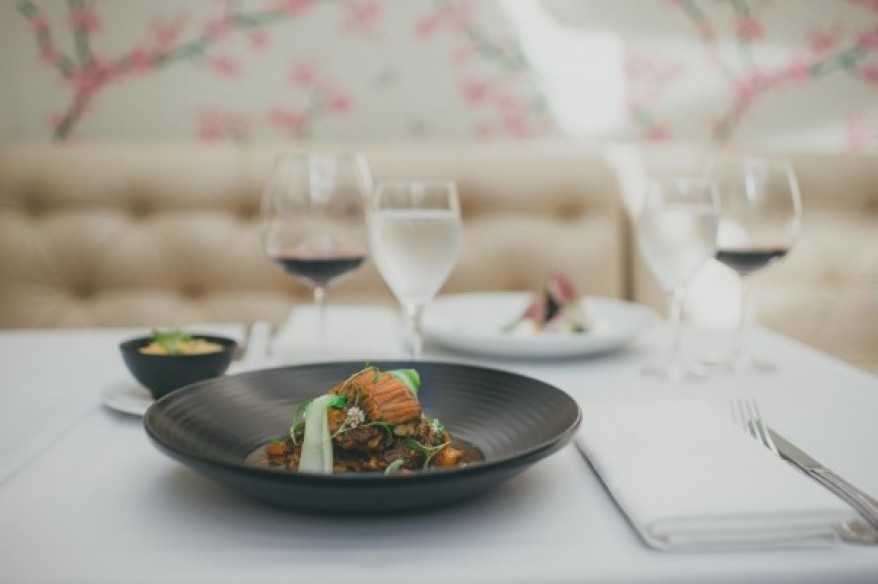 If I was asked to describe Cibo in one word, it would be chic. Cibo knows what it's good at, and the novelty of the new does not result in the restaurant changing it's winning formula. There's something homely and familiar about Cibo, and when you enter you get that comforting feeling, you know you're going to enjoy yourself here. So while you're sitting there, basking in the glory of your surroundings, you are blissfully unaware that the best part is certainly yet to come.
Whether it's for a special occasion, a romantic dinner, or a weekend lunch, dining at Cibo is a dangerous game, because it's impossible to only visit once.
91 St Georges Bay Road