The new florals for every blushing bride
There are few moments more special than the turning of heads to see a bride gracefully approach the aisle, bouquet in hand. While the journey of that bouquet to a brides hands is usually not one of wonder or magic, it's one of necessity and BLUSH have just made it easier than ever to plan your bridal florals.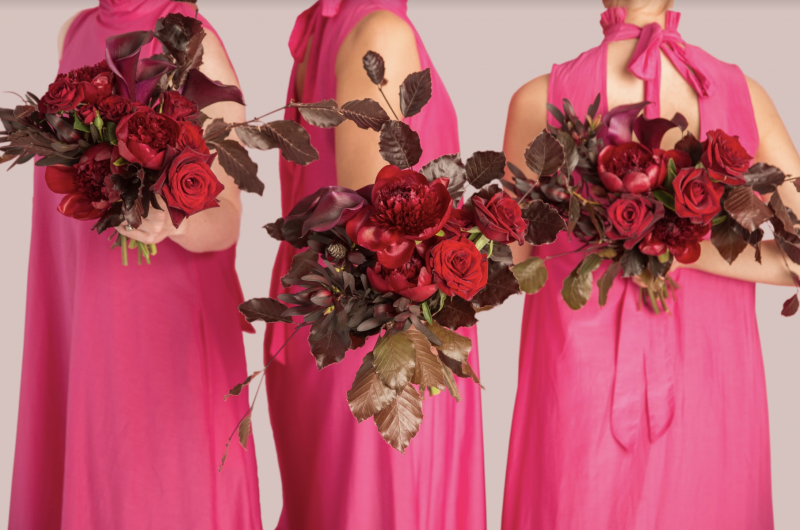 The summer wedding season may be coming to a close but wedding planning season never ends. With many brides-to-be setting dates for late 2019 and early 2020, the time for floral forethought is now. Blush understand not every bride is as green-fingered as the next and often designing and finalising floral arrangement styles for the big day results in unnecessary stress. Lucky for brides Auckland-wide, the talented Blush team have just launched a quick and easy way to plan your bridal party flowers.
Each new season, Blush will launch a collection of bridal party flowers online. The collection will include bridal party flowers, including bride and bridesmaid bouquets, pin and wrist corsages, flower girl florals, buttonholes and even flower crowns for bohemian brides. Simply head to blush.co.nz, select your preferred colour and style, and then choose the bridal party arrangement types you'd like to order for your wedding.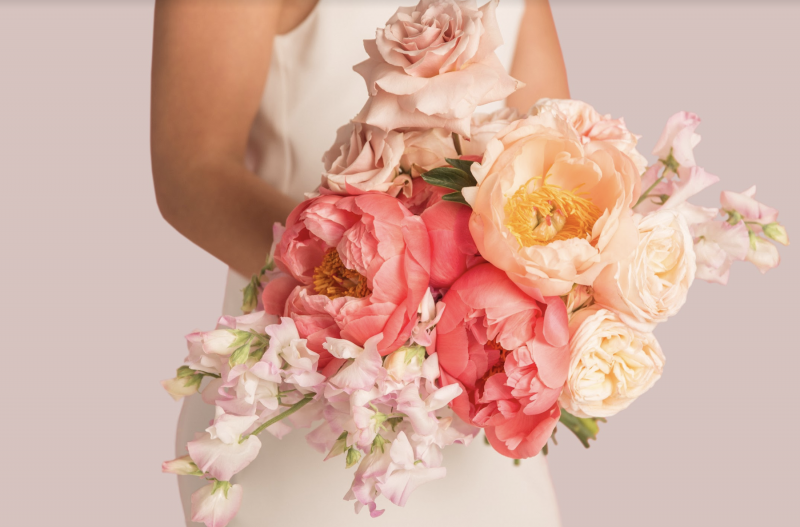 Book online and pretty soon you'll be fast-tracked with a floral match for your big day leaving you to worry about your vows, instead of violets.
blush.co.nz