The top six things to do in Tauranga this weekend!
As a proud Mountie, I still find myself being lured back down to the Bay regularly. My constant stories up the Mount Summit and on the Main Beach at sunset are always met with replies, "We get it, you're from the Mount." But do you actually get it?! How good is the Mount in Summer? Good vibes, good weather, good people, good music. What's not to love?
This weekend is set to be one of the biggest in the Bay, with plenty of fun events planned, catering to all walks of life. Here at Remix, we've rounded up the top must-dos that Tauranga is offering this weekend.
Forecasting – great times ahead.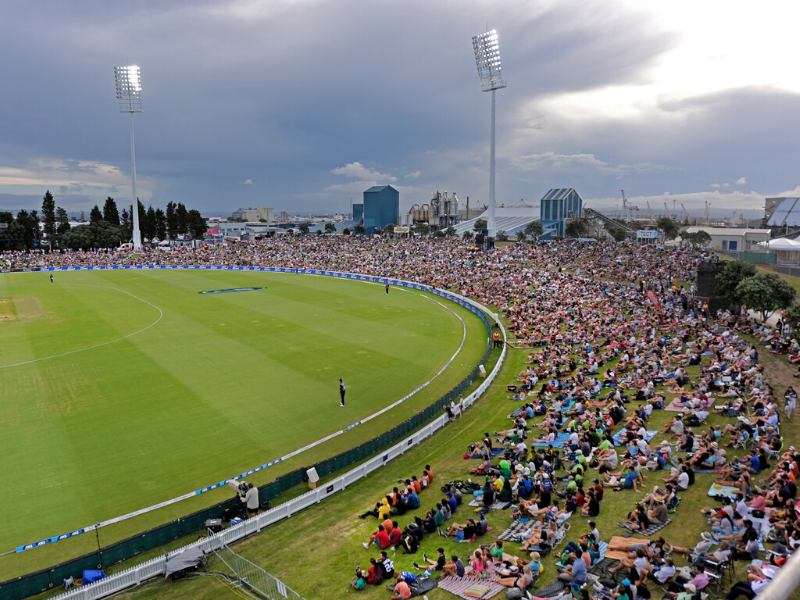 The Bay Oval is hosting it's inaugural test match this week and it won't be one to miss. Beginning Thursday at 11 am and running through until Monday at 5.30 pm, the five-day international cricket test will see two of the best teams in the world, the Blackcaps and England, play off against each other.
Thursday will be a great day for both cricket lovers, and those clueless nevertheless. You don't have to know anything at all about the sport to enjoy watching it. It's the perfect excuse to soak up the sun with a group of mates, and enjoy a few cheeky day bevvies while you're at it.
Full match passes or day passes can be purchased here.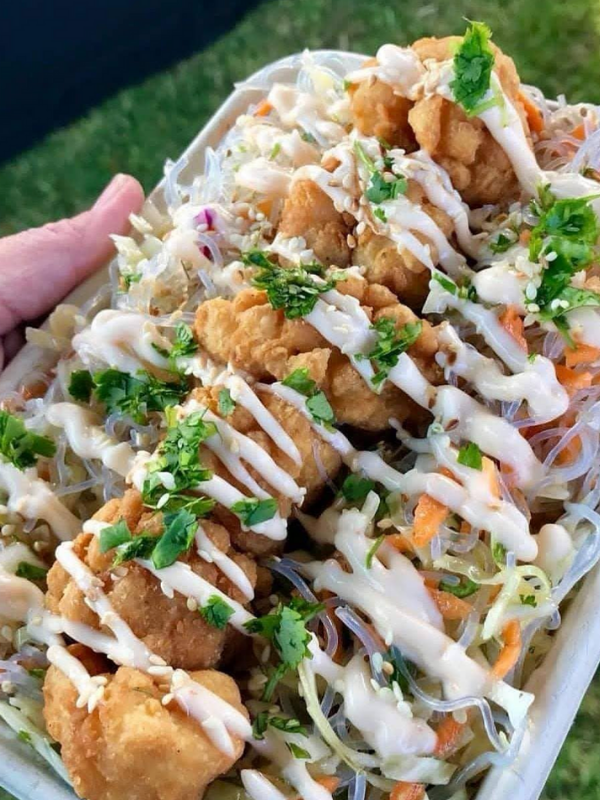 The Gourmet Night Markets are a staple leading into Summer at the Mount, and they're back again every Friday afternoon at Coronation Park. With an impressive offering of over twenty food trucks and multiple different cuisines; it's the best way to relax and unwind on a Friday night.
Head along with a picnic blanket in hand, for an inclusive dining experience in the fresh air. Sit and relax with the sounds of local musicians and enjoy the sunshine with friends and family. If the vendor options get overwhelming, we recommend Johney's Dumpling House. They can do no wrong in our eyes.
Coronation Park, Maunganui Road, Mt Maunganui, Bay of Plenty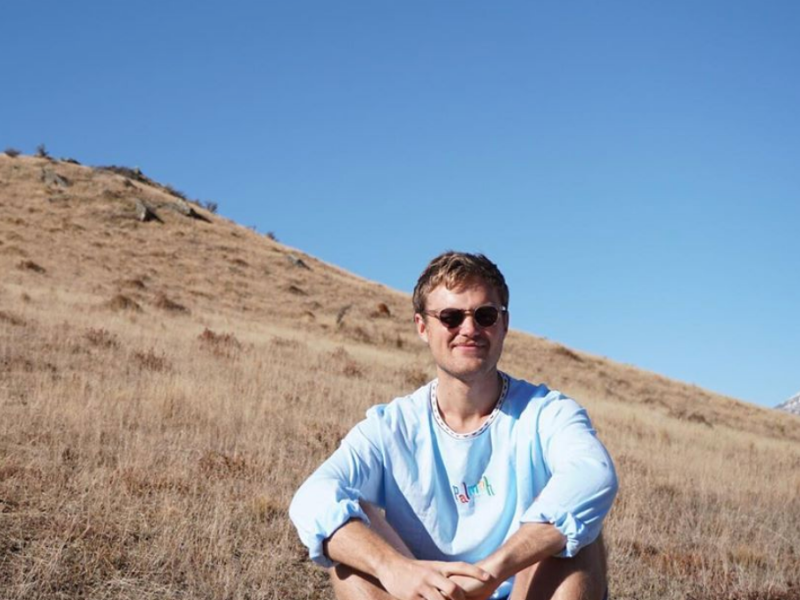 With a 'pop-up' shop from 12 – 4 pm on Saturday, boxes of Palmah goods will be up for sale. Special deals, unreleased drops, and maybe even the odd cold one will be available. Providing outwardly positive basics and classics- tees, hoodies, jackets, caps; there is something for everyone.
Homegrown in Dunedin, 'Palmah' is a clothing brand for people who live life less seriously, enjoying every moment. The brand epitomizes the laidback Mount and Dunners lifestyle. Fellow jaffas, take note and get amongst this weekend.
12-4 pm @ Totara Street, Mauao Performing Arts Centre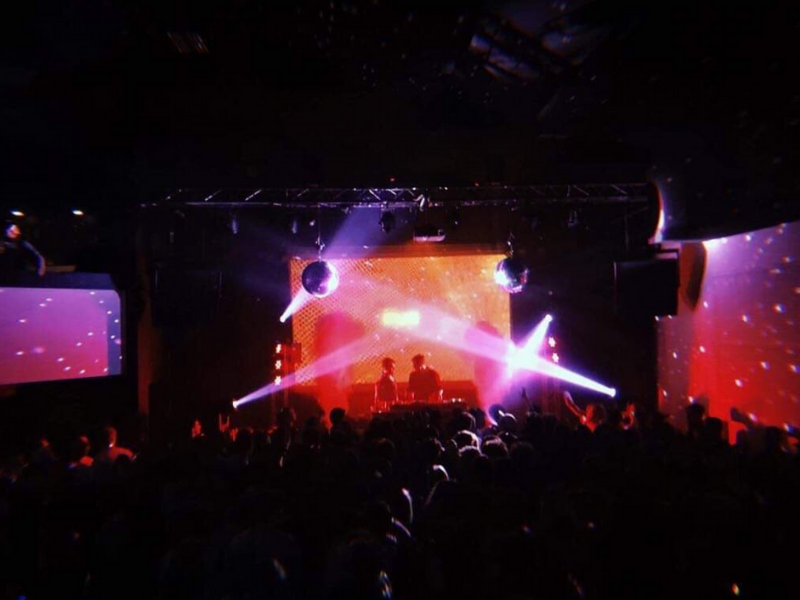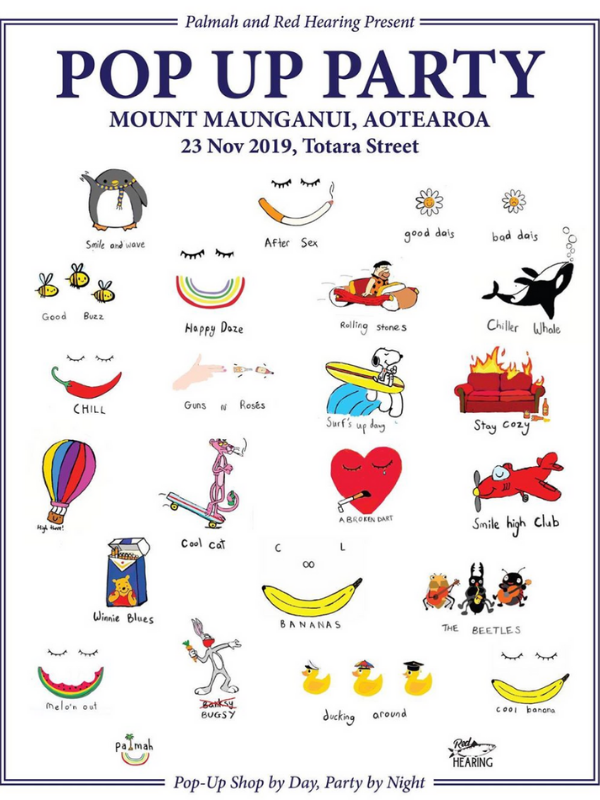 We already know that the Mount is the hottest place to be this Summer, but there's even more of a reason to make a roadie there this weekend, as the most anticipated party of the year is nearing.
Local lad and event organiser Perry Farrell from 'Red Hearing,' and Dunedin clothing brand 'Palmah' have teamed up to celebrate warmer days and shorter nights, throwing their first-ever pop-up party in Totara Street, the Mount!
The temperatures are set to be high this weekend, and it's going to be even hotter in the evening, with 'Red Hearing' taking the night away from 9 pm. With the Flamingo Pier DJ set recently added to their stellar lineup, it's gearing up to be an absolute doozy.
You'll have to get in quick though, as tickets are selling fast. Get your tickets here, grab your mates and Flamin'Go!
9 pm -1 am @ Totara Street, Mauao Performing Arts Centre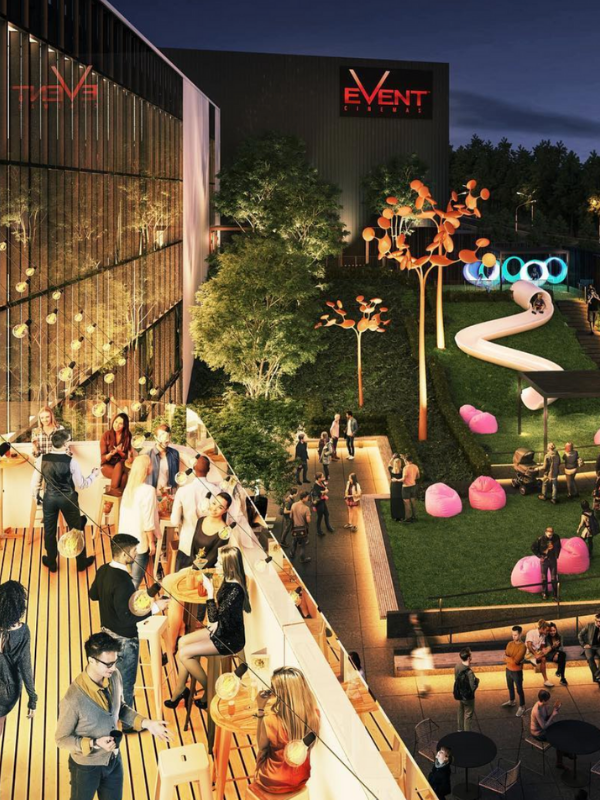 New to Tauranga this year, the Tauranga Crossing mega-mall is the latest and greatest destination to check out in the Bay. Boasting a curated mix of shopping, dining and entertainment experiences; the all-encompassing precinct is set to satiate the needs of shopaholics, foodies, movie buffs, and then some.
The 800-seat Event Cinema at the crossing is a good option for those who may be feeling a little under-the-weather on Sunday, following Saturday's antics. The cinema offers recliner chairs and double daybeds so that moviegoers can fully engross themselves in the Vmax screen and Dolby Atmos sound system. For those who have a bit more energy, Rcade sits close by, promising an immersive gaming experience with modern VR technologies and classic arcade games.
There are over 100 stores, and 25 eateries; so there's no chance of boredom!
Tauranga Crossing, 2 Taurikura Drive, Tauriko, Tauranga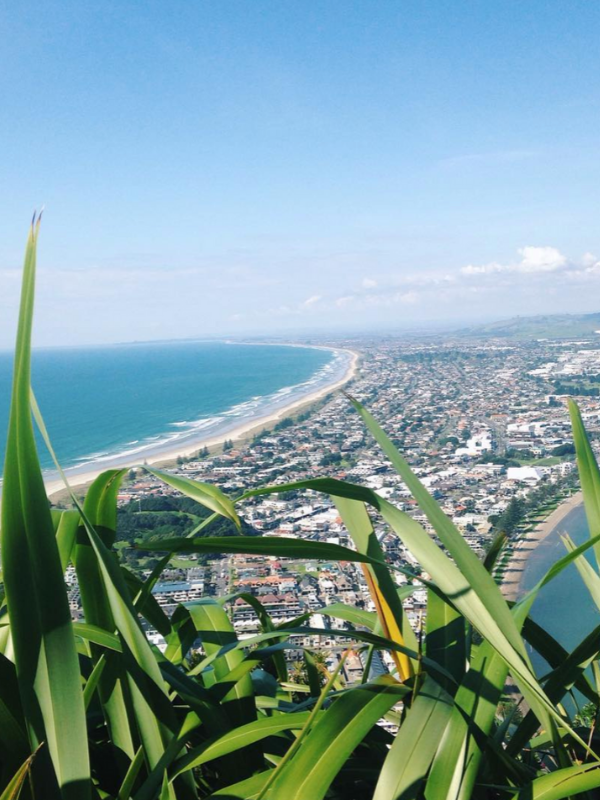 It wouldn't be a guide to the Mount, without adding the Mount Summit walk to the list of must-dos. You've been living under a rock if you haven't seen numerous photos from the Summit overlooking the Mount Main Beach, right out to White Island and Whakatane. Although they come in a flurry, there is no denying why the view attracts the masses and features all over social media. It is simply spectacular.
It's hard not to feel good after the trek, with locals sharing friendly smiles and offering encouragement in the final steps. It's just one of those things that can't be missed. For the early birds wanting to catch the sunrise, you'll have to be on the summit by about 5.40 am, and for the more realistic of us, you can catch the sunset around 8 pm. Treat yourself after the walk with a coffee from Sidetrack or an icecream from Copenhagen Cones, it's all part of the experience!