Win a year's supply of Kombucha Bros...
Yes, your crafty lil' eyes read right! We're giving you the chance to feel like a healthy-gutted bebe for a whole year thanks to Kombucha Bros! Enter your details below to go in the draw...
Superfoods. We've all heard of them.
The problem with superfoods it that they come steeped with so many ubiquitous madcap claims that people are quick to reject them, often, too quickly. Unless you're a bit basic (sorry, but the truth hurts), or you heard from someone that actually knows their scobys (you're welcome), it's likely you've wrongfully tarred kombucha with the same brush.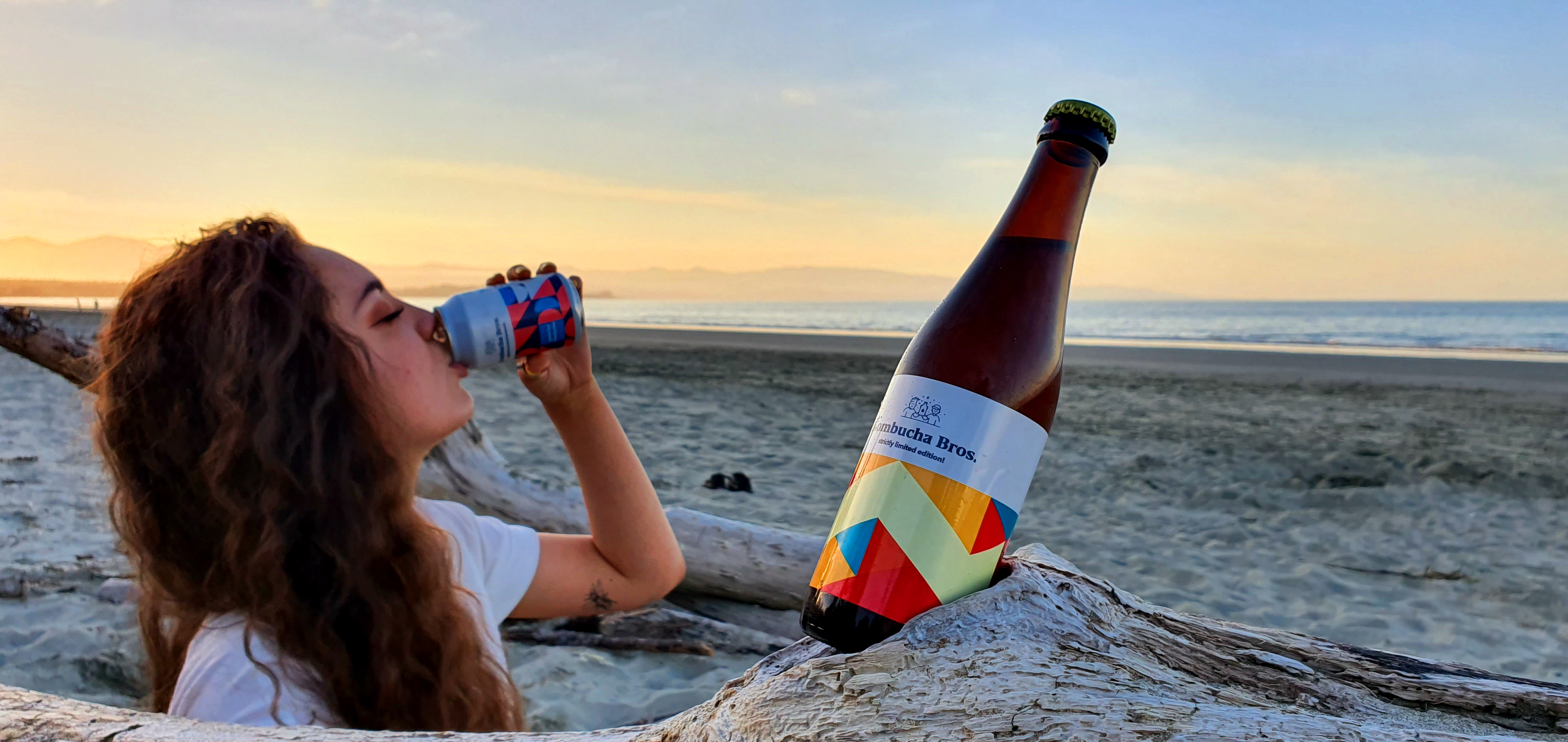 But kombucha is one of those few superfoods that is actually worth the hype.
The beauty of kombucha is that it takes minimal effort, a little lifestyle switch like swapping fizzy drinks for the 'buch, and you can reep huge benefits. You get your fizzy treat, without all the sugary garbage that goes with similar beverages, and it's jam-packed with good bacteria to help your gut.
And in even better news, kombucha is no longer the weird drink your hippy aunty brews in the back of her pantry, and it's more accessible than ever before with a smorgasbord of delicious flavours and varieties.
But through all the noise, Remix simply cannot get enough of the zesty cultures Kombucha Bro's, a Nelson born company, are brewing up. So we sat down with founders Brandon Turnage and Jacob Hechter to discuss what makes the enterprise different…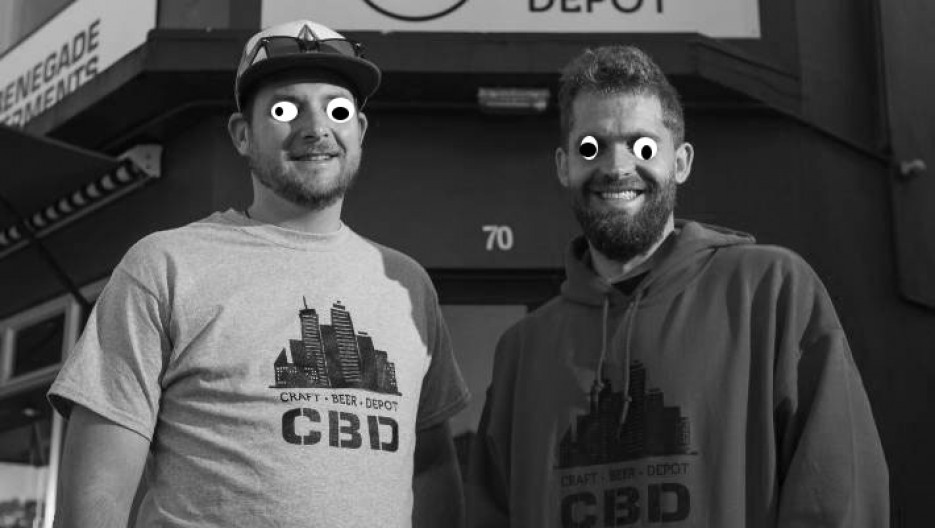 How did kombucha bros come about and what makes the brotherhood in the brand so special?
Brandon: Jake and I both met in university back in 2004 and we instantly discovered a shared interest for the culture in New Zealand and our love of brewing which was not yet a big thing here. We used to make it all kinds of ferments together and experiment with different ideas and tastes in our kitchen when flatting together. It was epic and I think we knew back then, we were onto something good together
Jake: Brandon and I are both from the states and met at Uni we both flatted together in Auckland. It is that brother hood that we love to share and the memories from the good old days. I started brewing kombucha in 2009. We actually brew from the same mother scoby that I started with. We actually bonded over the kombucha due to a shared love of craft beer, late nights and early mornings that solidified our love for fermented food.
It can't be easy brewing when you both have different tastes... or do you both enjoy the same flavours when brewing Kombucha Bros?
Brandon: oh we are endlessly conflicting with ideas, but that's what works, that is how we manage to come out with the best products, by critiquing each other and allowing each other to have a say.
Jake: It is an absolute rollercoaster working with each other when we brew, but it brings us closer every time and still to this day, we learn a little something new about each other. We both come from California so we are always mixing and matching flavours with local NZ and bringing in a touch of what we know from back home. New Zealand has been a great market to experiment with new and different things when brewing together.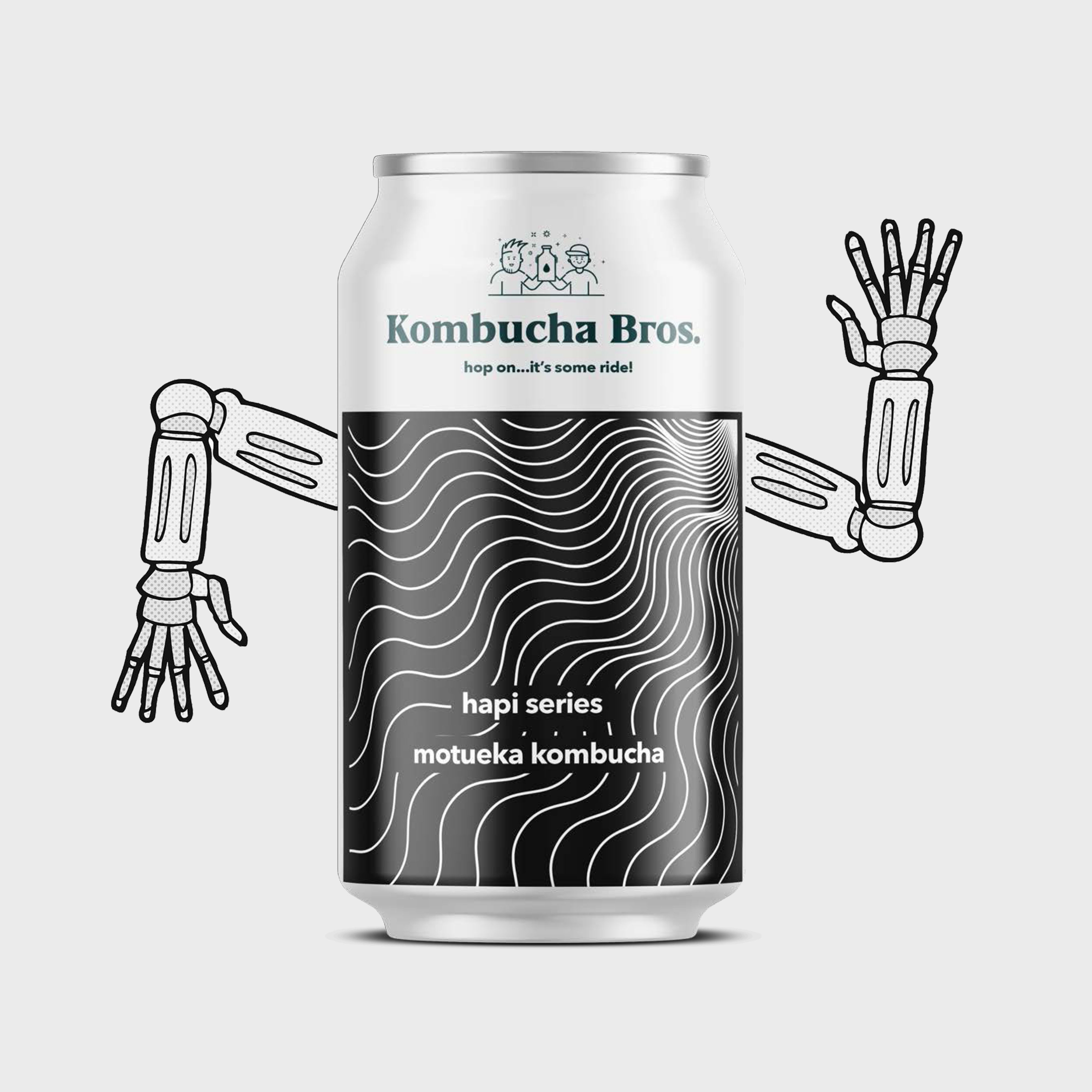 What are we to expect from Kombucha Bros, what is it about you guys that we should get really excited about?
Brandon: Innovation and entertainment, we love to have fun, we are continuously trying new flavours and also, we have been experimenting with gin blends and triple fermented non-spirits based alcoholic 'easy' Kombucha, a first in the market, and so far so good! We bring a different approach to brewing Kombucha. I have also dabbled a lot in brewing craft beer and working in wineries making wine. The exciting thing about us, is the different perspectives we bring to the table when brewing together. Stay tuned social as there are A Lot of exciting things coming!
Jake: Ditto, I have always enjoyed brewing Kombucha even from the beginning when Brandon and I started brewing together. At home I dabble in all sorts of other flavours in my own kitchen, its awesome because its only for me, my wife and her family to enjoy. Here I can push boundries while using al natural ingredients and so we bring a different perfective of brewing together which is what I think makes what we do so different from the other brands out there. You can taste the time and love that has gone into creating Kombucha Bros.
When you both aren't brewing and running Kombucha Bros where would we most likely find you two 'brothers'?
Brandon: When I'm not brewing, canning or busy taking Kombucha Bros to the world, I like catching up with friends and family over a pint and a good meal, having a laugh and definitely spending time with my wife and wee boy. If I can fit it in, I'll get out into a bit of nature and soak up some of New Zealand's offerings. I especially love McKenzie region and Wanaka, that would be my first port of call for adventures.
Jake: I love to surf and mountain bike, I like to get out in nature. My wife Kath is definitely my partner in crime when it comes to adventures! If I can squeeze Brandon in for that pint between all my awesome excursions, I'll fit him in for sure.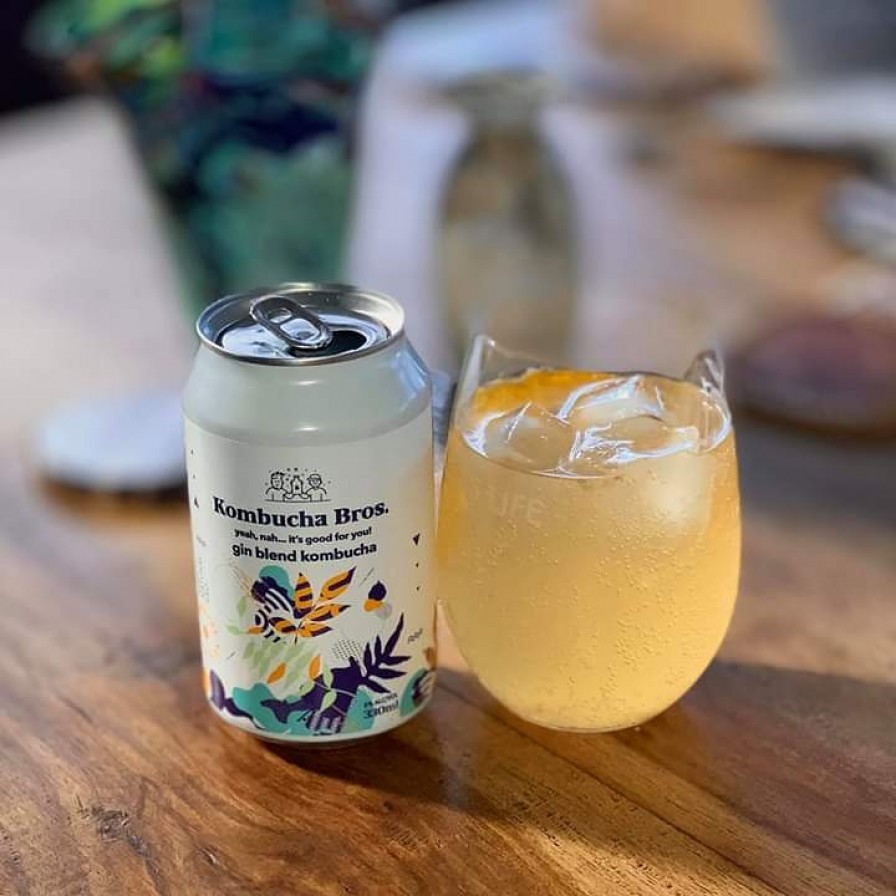 Ok, products and marketing, you guys really know how to stand out and there isn't a Kombucha Product/brand on the market with as much cheek as you two... tell us more?
Brandon: We wanted to do things differently, we can already see that everyone else is pushing the same message and we wanted to focus on the fun that kombucha has always brought to us and share that with the world... not just that, but a brand that actually represents what people are about. For us we are about innovation and entertaining and we enjoy sticking our necks out and taking a chance. Our current products are our original series which is our bread and butter kombucha, it is our original line we have always loved doing, further down we have our gin and 'hard' kombucha series which is really playing around with different tastes and bringing awesome flavours together. Lastly we have our 'easy' all fermented alcoholic range from which we have just released our 'passion fruit easy' Kombucha at 5.5% and still holding true to all the yummy goodness of non-alcoholic Kombucha but just with a bit of jazz! Then we have another 2 more super exciting series coming soon which we will keep hush hush for now ☺
Jake: Our branding really does reflect who we are as not only brothers in business, but as brewers and in life. It is fun, different and you can always expect us to try something new and innovative. The cool thing about it, is there is more to come and we are looking forward to having a good time with that. It's a bit of a cliché but 'watch this space'! if you love Kombucha there is only one brand to follow and that's the Kombucha Bros for sure!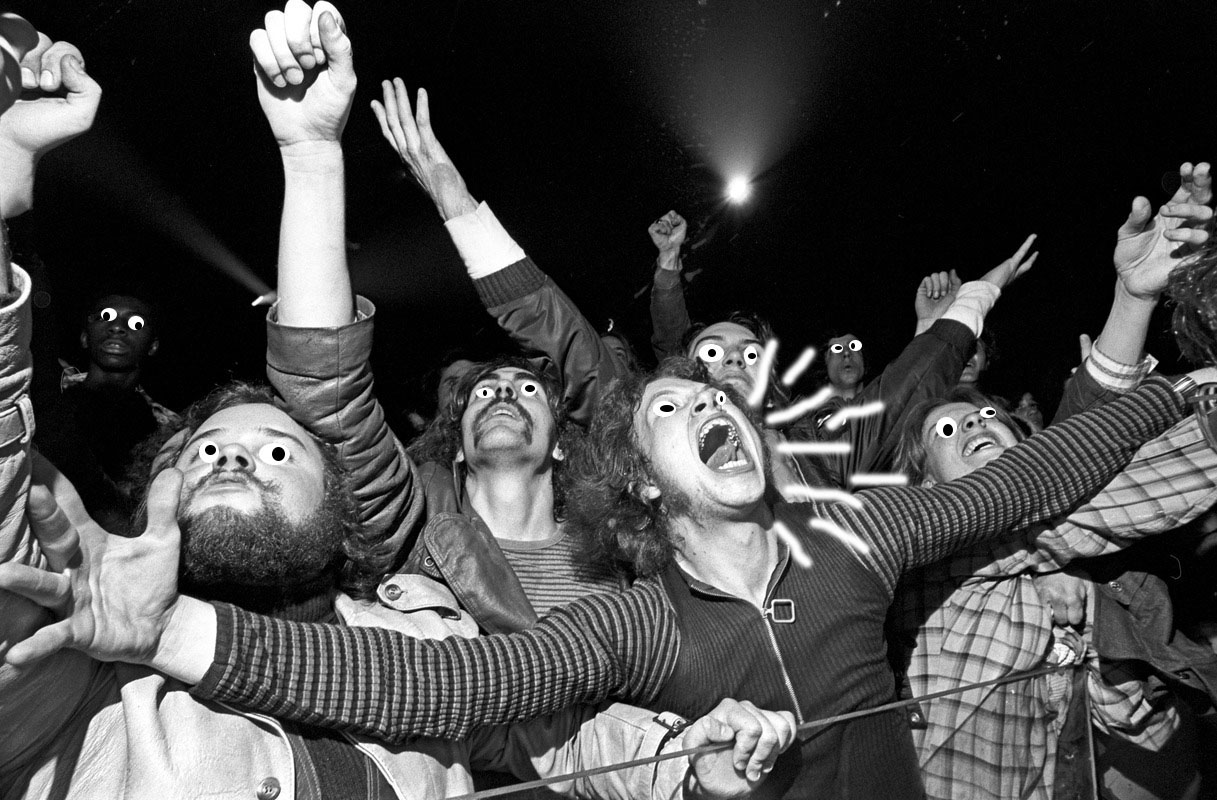 Entry is open only to New Zealand residents only. No responsibility is taken for lost, misdirected or incomplete entries. Entries are limited to one per person. By registering their details, entrants give permission for Remix Magazine (LP) NZ and Kombucha Bros to post, email and mobile text message updates. The prize package must be taken as offered and is not exchangeable, transferable or redeemable for cash. Anything not specified in these terms and conditions as being included in the prize package is excluded. The winner will be contacted via email. The promoter is Remix Magazine (LP) NZ, 65 Ponsonby Road, Ponsonby Auckland.