Three style secrets to help you look taller
Don't get caught short this summer.
While obsessing over snaps of statueseque models, we discovered a few common styling secrets to take your fashion game to dizzying new heights (even if you're lacking in the height department!).
Check out our three key secrets of how to seamlessly mix and match key wardrobe staples - creating the illusion of height at your next summer soiree.
Secret #1: Go monochromatic
Dressing top to toe in the same hue eliminates colour combos that can cut you in half. Select your favourite summer shades and slip into several pieces that are the same colour. This is a great summer go-to for all the statement makers out there!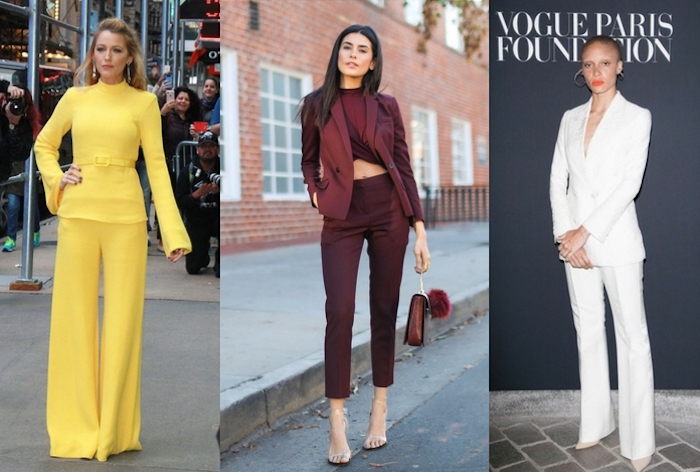 Secret #2: Highlight with a high-waist
Head to toe colour not quite your thing? Fake that 'legs-for-days' look by opting for high-waisted pieces. This will cinch you in and create a beautiful waistline, no matter what your size. The eye is drawn from your waist, all the way down your lengthened legs, making you appear much taller.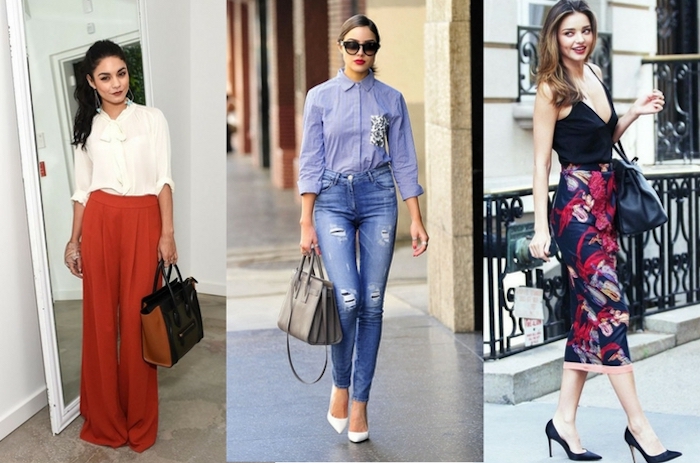 Secret #3: Aka The oldest (and easiest) trick in the book
The fastest way to look taller with any kind of outfit is to step into a pair of nude heels. Your best bet is to pair skirts, dresses or cropped trousers with a nude pump. High heels with ankle straps – especially in black – have the tendency to make us look like we've been cut off at the ankle. Nude pumps help to extend the leg even further, as the eye is tricked into thinking the leg keeps on going. However, if you've gotta wear black, make sure you keep it simple and strap-free.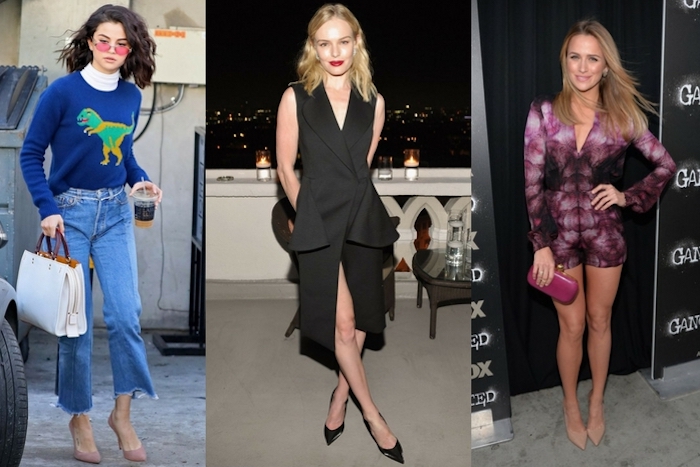 Achieving glamazon status just became a whole lot easier.