Fathers Day gift guide 2021
With September just around the corner and lockdown or not, we must once again try our best to shop for the one person who 'never needs anything.' Regardless of genetics, we all have that fatherly figure we look to when times get tough or when our car starts making weird noises. They are our superheroes who do so much, maybe sometimes too much, without even asking. Whether it was teaching you how to drive, coaching your soccer team or being your speed dial for any minor problem in your life, he will always be your go-to guy.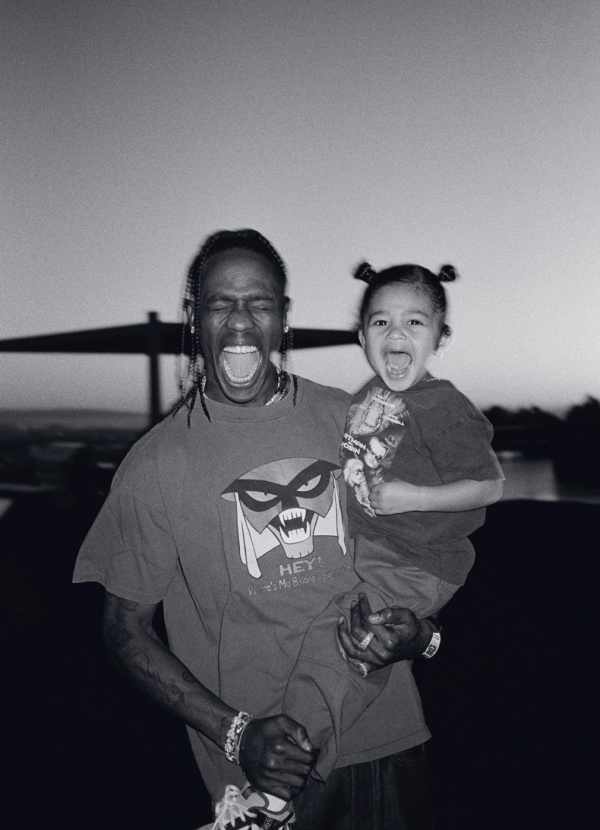 Father's Day shopping is often a gift they need rather than what they want. We've rounded up an ultimate Fathers Day gift guide to suit every dad so come September 5th, we guarantee he'll be feeling loved and appreciated.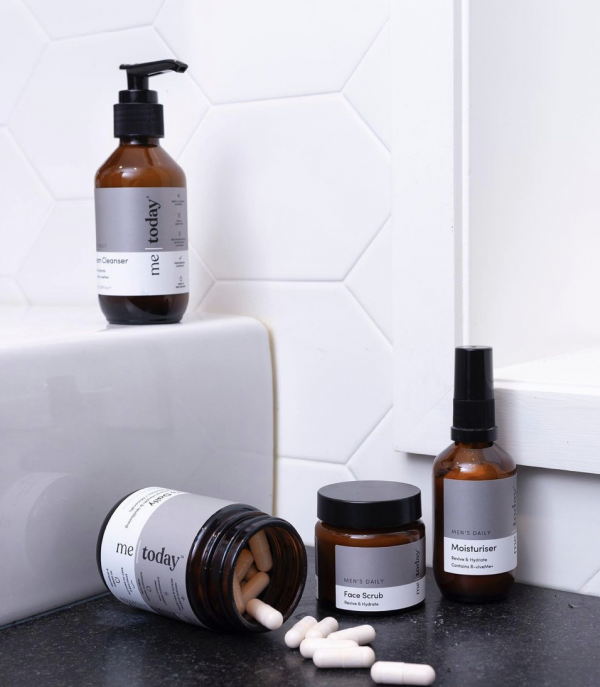 For the health King
Comprising three products, the newest Men's Daily range from Me Today is fuss-free and simple. Designed to be used on a daily basis, the collection features a cream cleanser, face scrub and moisturiser. Not only are the products made in NZ with 97%+ naturally derived ingredients, but they are also vegan, cruelty-free, paraben and sulfate-free, all whilst being enriched with R-viveMe+, 8 essential botanicals, antioxidants, and vitamins.
For the one who's hard to buy for
On the hunt for that gift for the dad in your life that literally has everything? Bulldog Skincare Shower Gel will leave skin feeling refreshed without the dryness often associated with a good clean. Featuring Bulldog's signature scent with top notes of bergamot, lemon and lime and base notes of cedarleaf and juniper, the non-drying shower gel will gently cleanse and get dad up and at 'em for the day. With a 100% natural fragrance of blended citrus, fresh mint, eucalyptus, cedar wood and patchouli, this bottle of cleanly goodness is the best in the biz.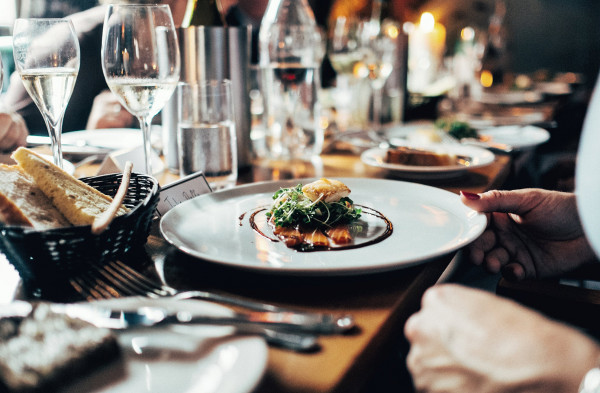 For the cuisine lover
We might not be able to take dad out for the dinner he deserves, but we can bring a delicious three-course meal to him with help from Marvel Now. Known for creating easy to follow, artisan food boxes delivered straight to your door, Marvel Now are putting on a special Fathers Day box ready to order now, just simply heat and eat. The Big Daddy 3 course Dinner box features an array of snacks, a sirloin platter for four (with oysters to accompany!) and a cheese platter to finish. If dads one for BBQing, celebrate the day with the Fathers Day BBQ box, complete with House Smoked Wichita St Louis Cut Pork Ribs 2 x 1 kilo Racks, mac and cheese and an out of this world potato salad. Shop your box now for the big day.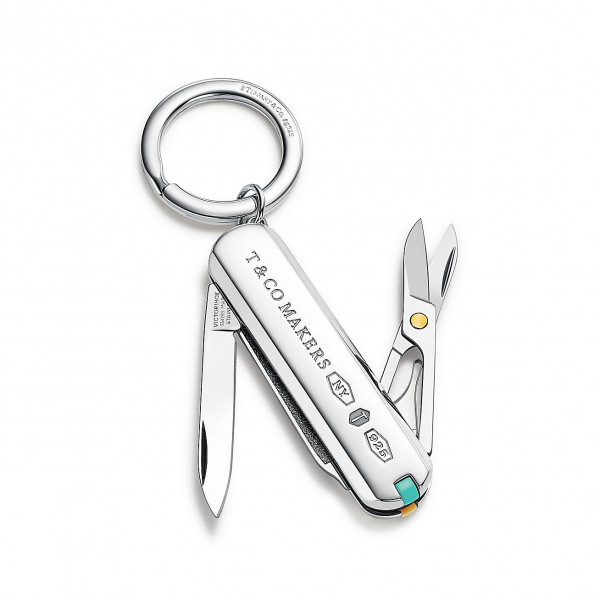 For the luxury Mcgiver
Show a token of your love with a key chain, how about one that can be equipped for anything? Tiffany and Co. Makers Swiss Army Knife in Sterling Silver is for on the go emergencies. Dad will be prepared for anything and everything whilst remaining overtly chic.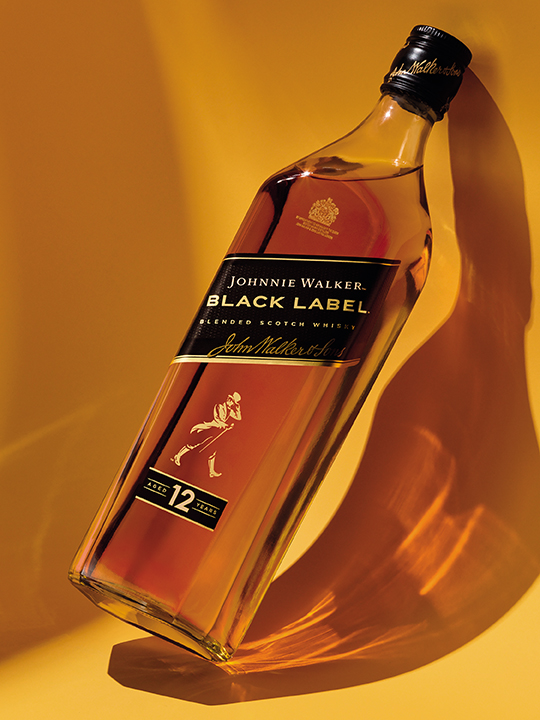 For the one who likes it on the rocks
Johnnie Walker Black Label is the gift that keeps on giving pour after pour. If dad's no stranger to a drop of whiskey then you can't go wrong with a bottle of the world's most highly renowned scotch whiskey. Smooth and beautifully balanced with a distinctive smokey flavour, this expertly crafted liquid uses a selection of Single Malts and Grains, each aged for at least 12 years.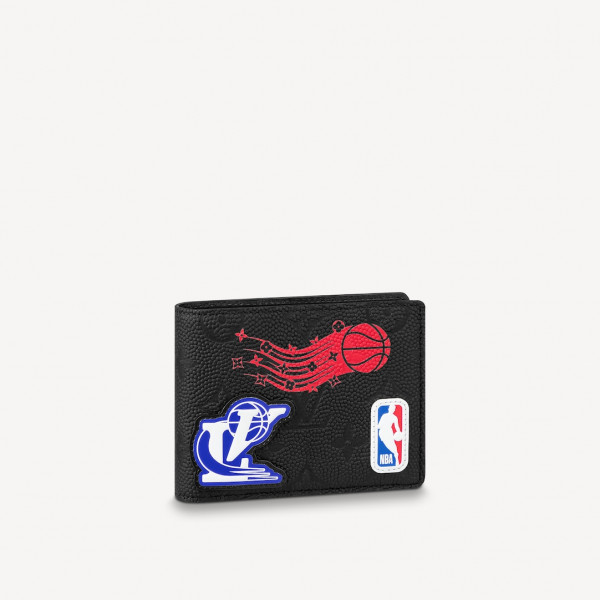 For the sports fanatic
If your dad's one for sitting down and watching the game after a long day… any game that is, then Louis Vuittons NBA collection wallet is the answer to those gift-giving qualms. Designed in light of the recent NBA championships, this leather wallet features the iconic LV embossed motifs, paired with eye-catching patches of NBA branding.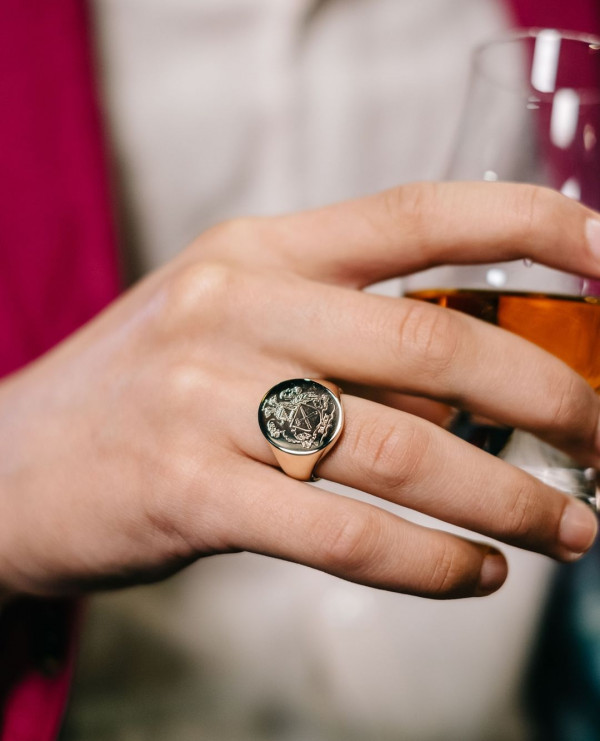 For the sentimental one
Signet rings first made an appearance in Mesopotamia, dating back to 3500 BC. Egyptian pharaohs wore signet rings to demonstrate their royal status and Romans wore them as a sign of wealth and class. Since its early inception, the signet design and aesthetic have held a pivotal place in the jewellery world and the team at Signet Rings by Benjamin Black understand how special they really are. Creating quality handmade signets you can create your own design with a special sentimental motif just for your fatherly figure.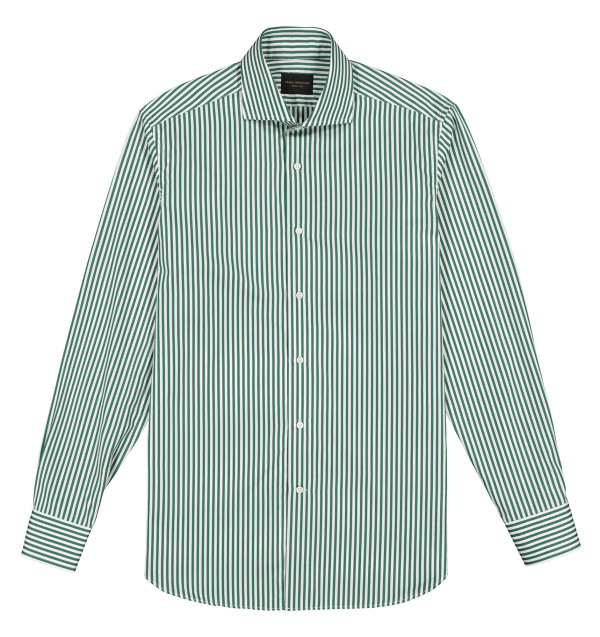 For the suave dad
Get dad ready for that postponed Fathers Day dinner with some new threads from Crane Brothers. Renowned for creating expertly tailored pieces, Crane Brothers are the go-to for any occasion and this collared shirt is the perfect ingredient to add to any wardrobe. Made from 100% cotton and finished with mother of pearl buttons, this Italian crafted shirt will have dad looking suave for the big day.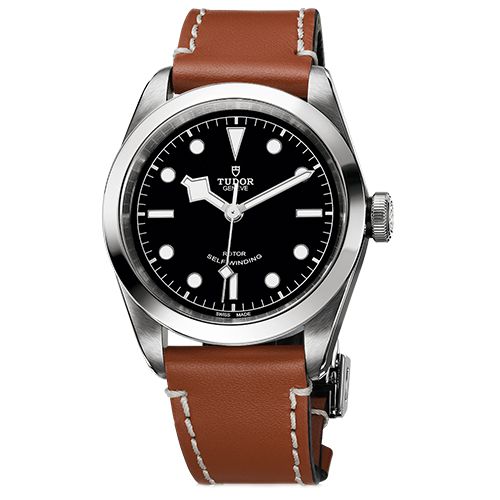 For the time teller
Nothing says 'I love you' like a bit of arm candy and this Tudor watch from Partridge Jewellers is doing exactly that. The Tudor Heritage Black Bay model is designed to be slim and sophisticated whilst remaining as versatile as possible for everyday wearing. Inspired by Tudors classic divers' watches, this time teller is waterproof to 200 meters so dad can wear it all day, rain or shine.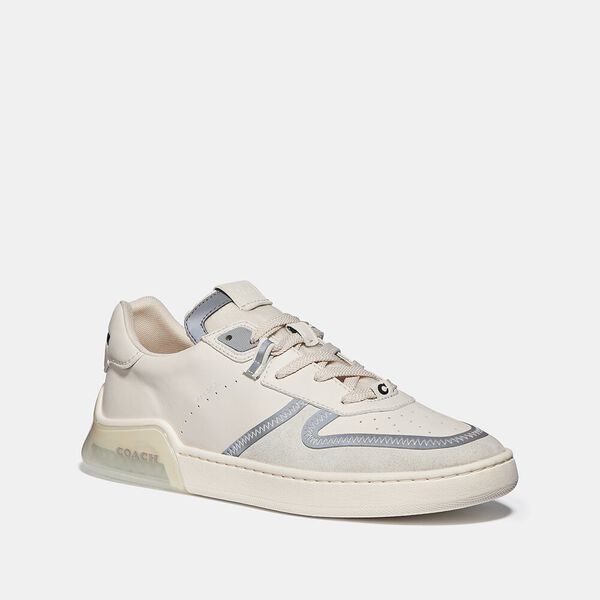 For the urban slicker
Dad's literally invented the 'dad sneaker trend and these Cityitysole Court Sneakers from Coach are solidifying the street style trend once again. Designed with state of the art Coach Citysole technology for maximum comfort and flexibility these kicks are exactly what our urban dads ordered. Crafted from leather and suede with built-in shock absorbing heels, dad won't want to wear anything else.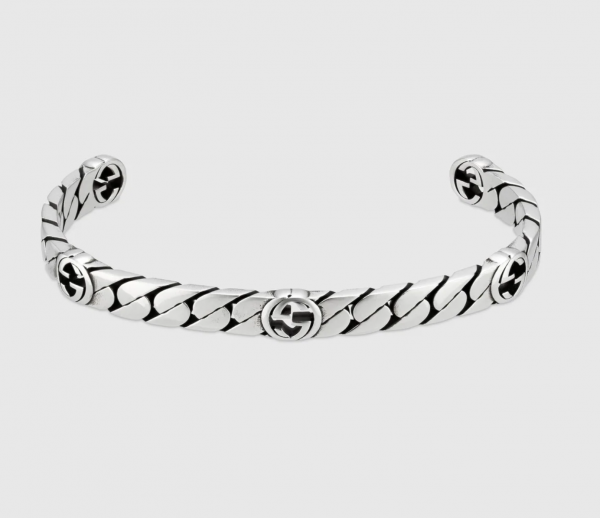 For the one who never buys anything for himself
Looking to give dad something that will last a lifetime? Gucci's interlocking G bracelet is the perfect accessory to elevate dad's style game. A symbol from the House archives, the Interlocking G evolves each season and this time it's been redesigned into an interlocking feature designed to fly under the radar. Made from high-quality sterling silver and crafted in Italy, this special piece will be with dad till death do us part.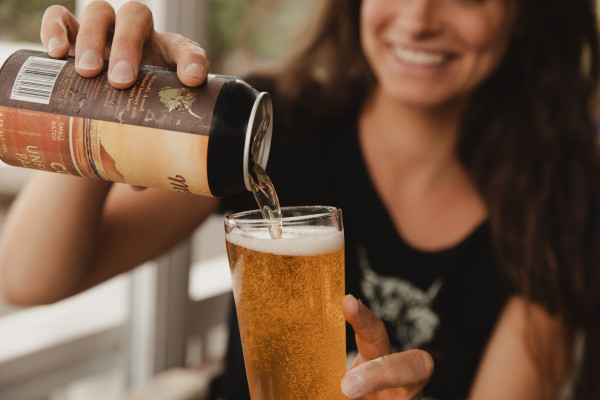 For the one who likes to crack a cold one
McLeod's Brewery has released a new range of six-packs just in time to celebrate. Started by two brothers striving to bring quality brews to the market, McLeods uses the best quality ingredients and brewing techniques to bring their creations to life. The Longboarder Larger is the trophy winner for McLeods, taking out Best International Lager at the 2017 Brewers Guild of New Zealand Awards. This crisply layered brew has notes of ripe melon and stone fruit aromas, perfect for ringing in those warmer days. If dad is more of a citrus guy, the Paradise Pale Ale is the tropical drop every man cave fridge needs.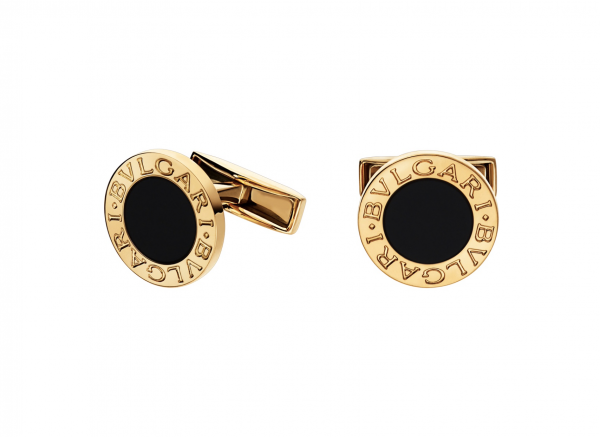 For the corporate goer
Get dad ready to head back to the office in style with these Bvlgari Onyx cufflinks. Contemporary and timeless, these little accessories are bound to spice up any office attire. Made from yellow gold and crafted in Italy, this gift will last a lifetime and secure you a seat at the top of the sibling hierarchy.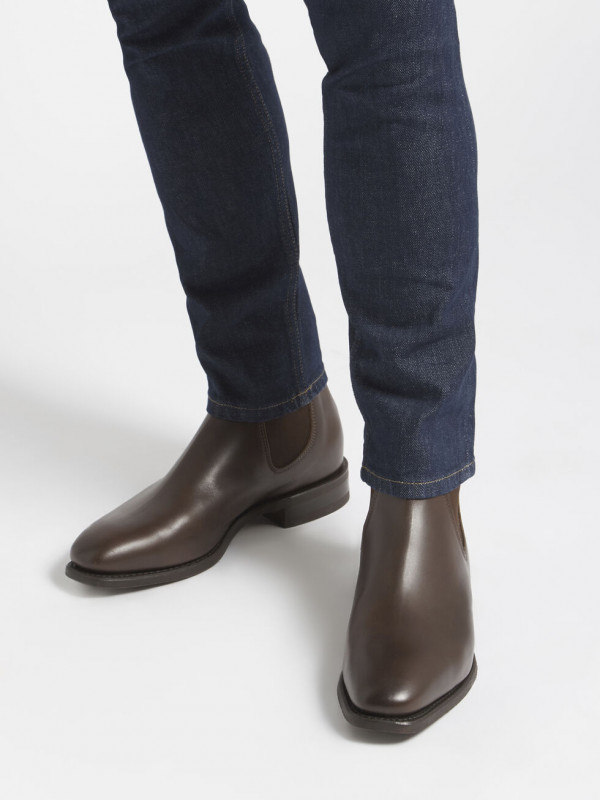 For the one who likes things classic
There's no question that when it comes to quality, classical leather boots RM Willimas takes the cake. Designed to be worn whenever, wherever the Comfort Craftsman Boot comes in a range of different colours, all made from the highest quality yearling leather and all handcrafted in Adelaide, Australia. The Craftsman Boot originated in 1932 and has been a cultivated classic in wardrobes since, making it a no brainer gift this Fathers Day.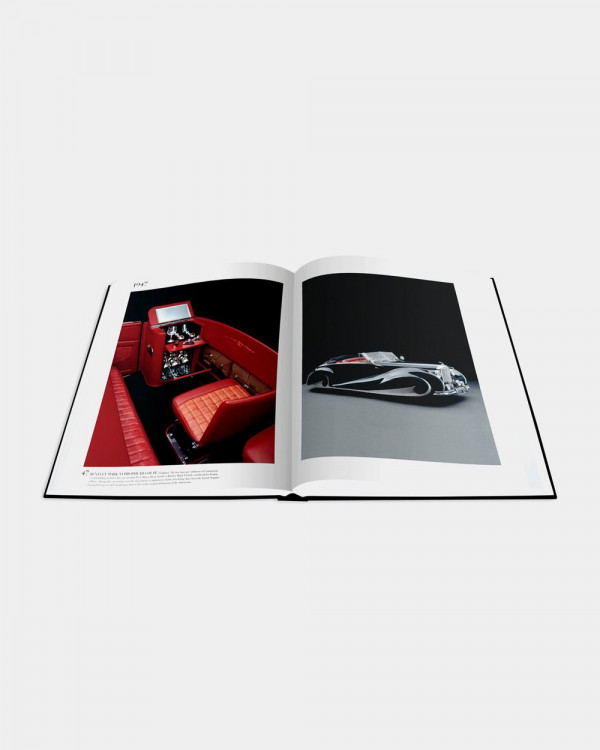 For the automobile fanatic
If your dads one for anything with wheels, you can't go wrong with this Assouline book from Fabric. Featuring some of the worlds most cultivated automobiles which are usually kept under lock and key, this beautifully crafted hard cover takes a behind the scenes look that usually isn't possible. Ranging from the 1909 Blitzen Benz to a 1996 McLaren F1, this book is the perfect lockdown read or coffee table conversation starter.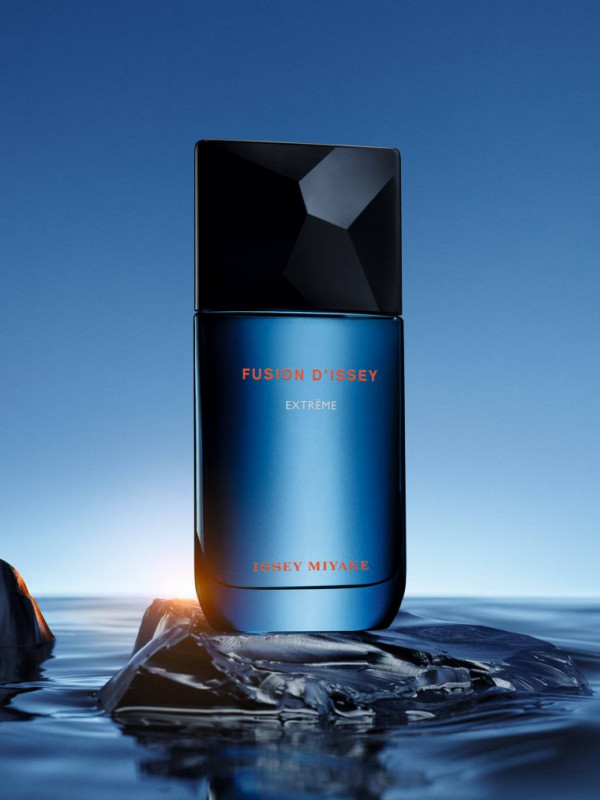 For the one with a signature scent
Fragrance has been the go-to gift for a while now and there's no reason Fathers Day should be left out of the mix. Fusion d'Issey by Issey Miyake is the perfect addition to any bathroom cabinet. Featuring top notes of coconut milk, fig nectar and lemon, this scent is powerful and fiery and will no doubt turn the heads of many on that iso walk to the supermarket.