Yep, it's that time of the week again and we are patiently waiting for the calendar to flick to Friday so we can have that much-deserved pick-me up, or spend the weekend doing what we love best! But in the meantime, have a read of this week's Monday must-haves:
Syrene Skincare
Dive into this new skincare range that embodies the gentle purity of our beautiful backdoor waters, the New Zealand Pacific Ocean. Featuring natural extract from the subaqueous seaweed and marine collagen, this treatment is our answer to help restore youthful elasticity to the skin and prevent and repair damage caused by environmental factors. The sumptuous sea-inspired aqua suite of Syrene includes four beautifying products to plump, hydrate and nourish the skin.
Aqua Gel Refreshing Toner ($99.99)
Aqualight Moisture Gel Lotion ($99.99)
Aqua Intense Cream ($109.99)
Aqua Hydrating Masque – to be released ($119.99)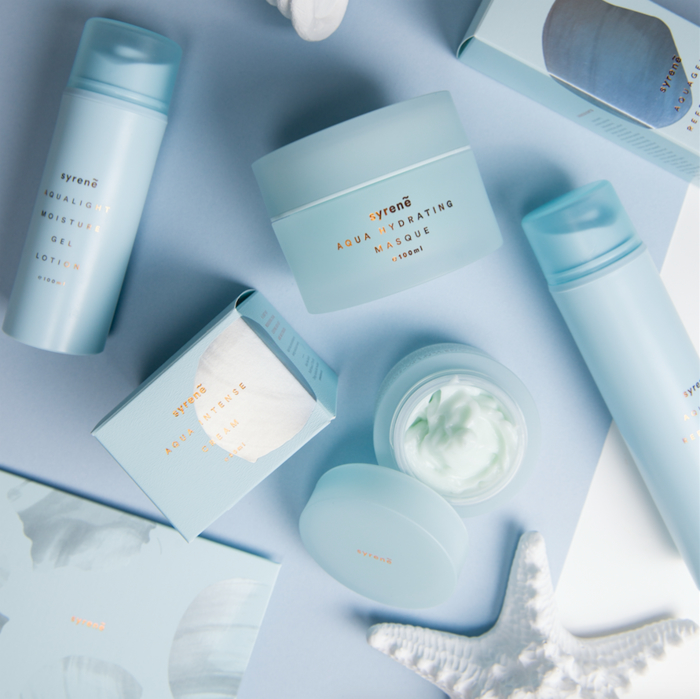 Visit selected Health 2000 stores for your dose of skincare magic!
Pre-order your Samsung Galaxy Note8 now
This is the perfect cellular option for people who want to do bigger things! Luckily enough, the Samsung Galaxy Note8 is available to pre-order and it is on high demand. Outfitted with a bigger Infinity Display that fits comfortably in our tech-loving hand, the signature S Pen for all those outgoing messages and the most powerful Samsung smartphone camera to date for all those scenic pics… and perhaps selfies!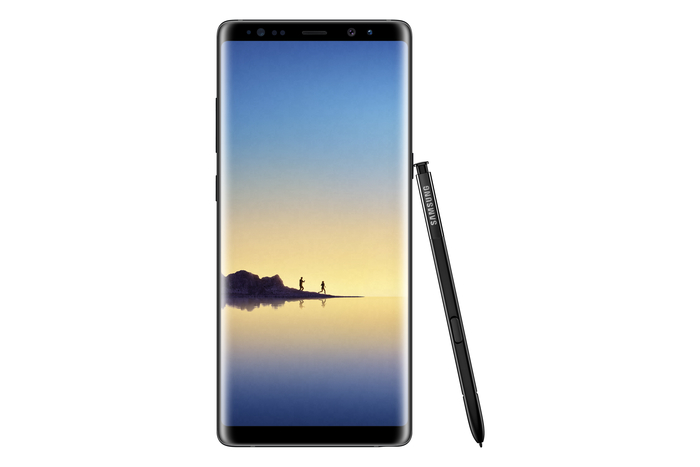 Grab yourself one of these babies for $1599, available from Spark, 2 Degree, Vodafone and Samsung's online store in the colors of Midnight Black, Maple Gold and Orchid Grey from the 22nd of September. Upgrades, upgrades, upgrades!
Kayla Jurlina presents Homage
This delicate and alluring collection was inspired by the women who have paved the way for her and her generation, New Zealand creative Kayla Jurlina has launched her solo creative pursuit, Homage.
A vintage jewellery assemblage stimulated from a 400-piece jewellery collection belonging to Kayla's mother-in-law from the 80's and 90's, sparked the idea to repurpose these antique treasures.
Accompanying the exquisite set of accessories is a 15-print image series styled by the wonderful Kayla and photographed by the talented Robert Hart of Shadowlands – capturing Kayla's obsession with fashion and food! Would be fair to say those are many of our obsessions, right!?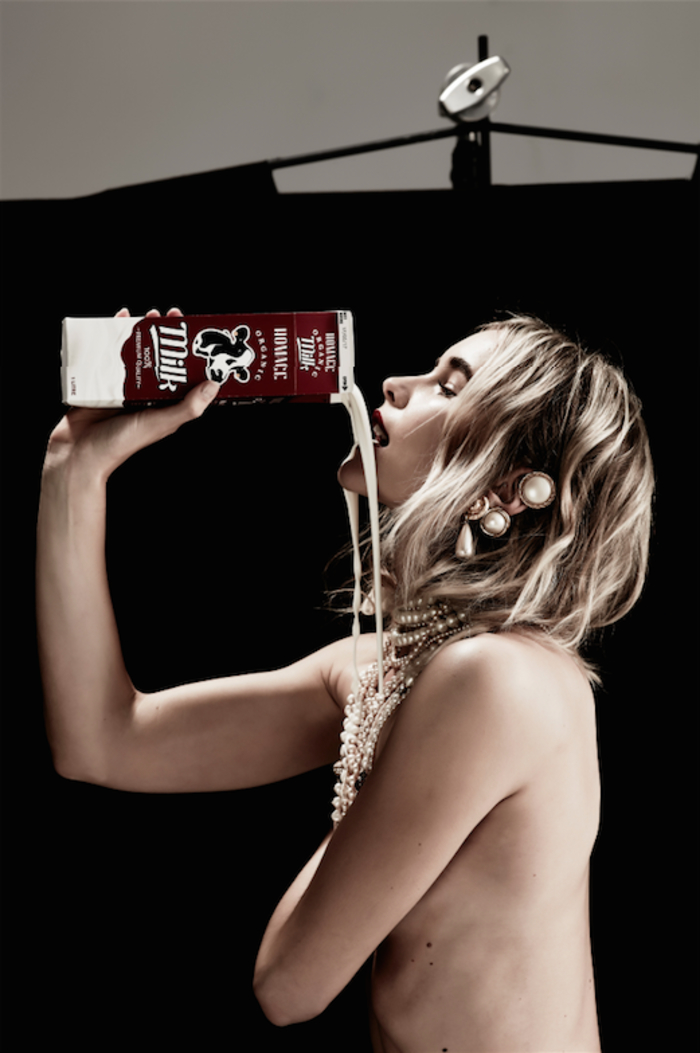 Heidi Klum starts in the latest campaign for Heidi Klum Intimates
Heidi Klum is fronting the lingerie campaign for this eponymous label – shot in the enchanting scene of Santa Monica, California by Emmy Award-nominated director and esteemed photographer, Francesco Carrozzini. This beautiful line includes balconette and underwire bras with matching bikini and thong briefs, slip dresses, bodysuits and contouring styles to make you feel your best underneath everything else.
The collection ranges from $35-$200 and is available in over 1,800 retail stores across the globe and online here!
Win a trip to New York City with Michael Kors
The luxury fashion house that makes us drool over their style stoppers, has curated a bespoke collection especially for T Galleria, located right here in the heart of Auckland.
Available in store now, this jet-set lifestyle inspired assortment features 14 women's and men's styles including ready-to-wear, accessories, sunglasses and watches so you can make your street statement!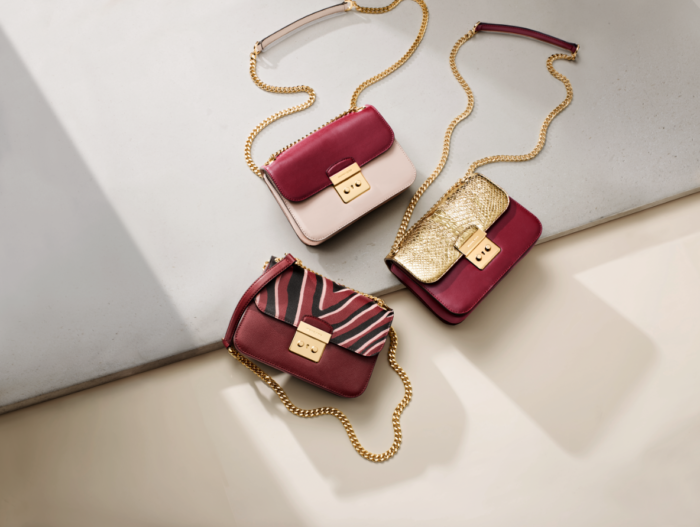 One of the best parts yet? Every item purchased allows you an entry into the lucky draw for a magical trip to one of the fashion capitals – New York City! And there's more… To attend the Michael Kors show with your accessory in hand.
Head here to check out the prize details!
Make your way through the week with these Remix favorites!