Wine just got a chic new summer vessel
Shake off old wives' tales about wine belonging in a bottle. It's time to embrace the most talked-about new way to imbibe – wine in a can – by discovering the five ways this convenient innovation from Crafters Union is changing the game for summer.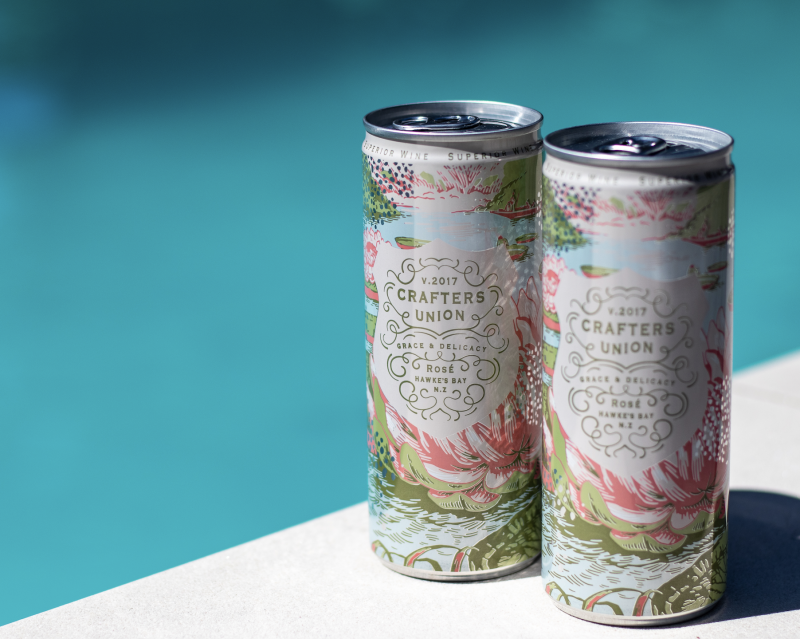 Drinks by the pool? Gone are the days of having to clean up multiple glass breakages, simply crack open a can of Crafter's Union and enjoy - stress free.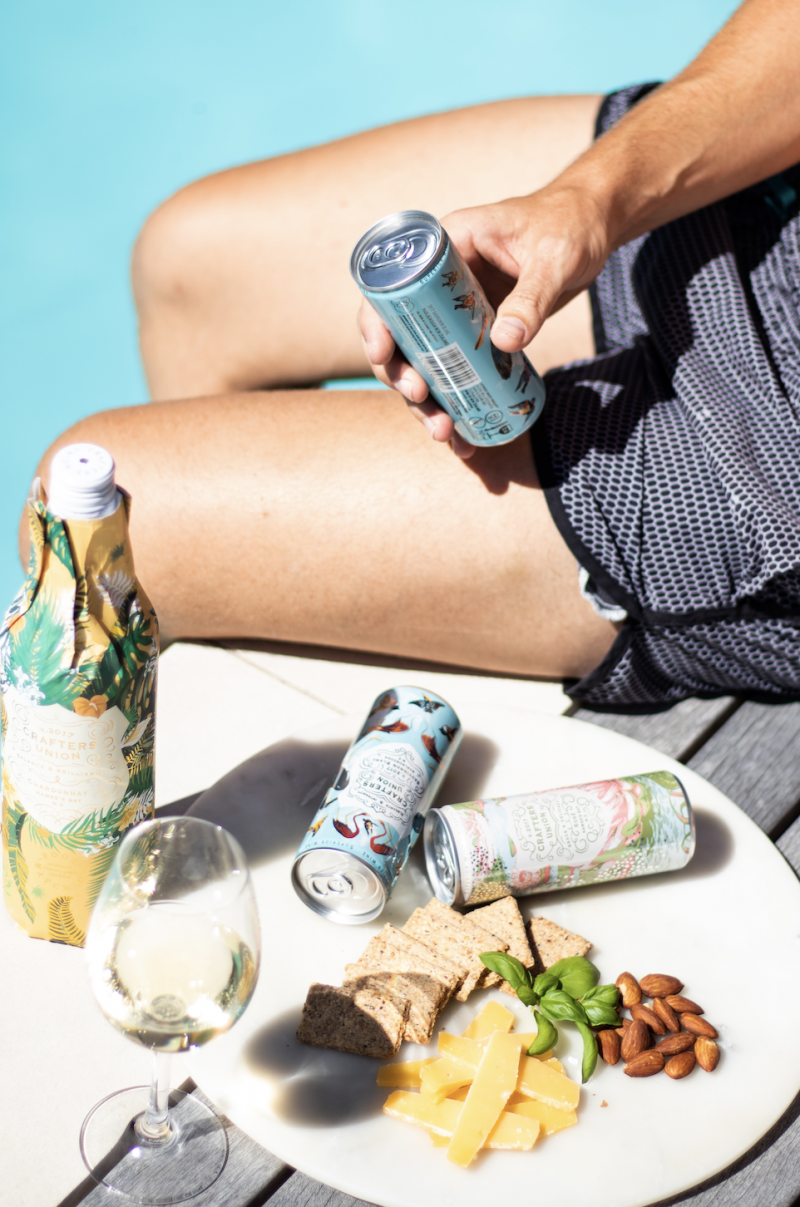 It's what's on the inside...
The cans boast the exact same premium wine you would get in the bottles – no change in quality or variety – with Pinot Gris, Rose and Sauvignon Blanc varieties.
Size doesn't matter
At 250ml, the cans are light enough to pop into a handbag or backpack, taking up less space in the chilly bin and super quick to cool.
Premium Materials
The cans are made of superior materials using Vinsafe technology.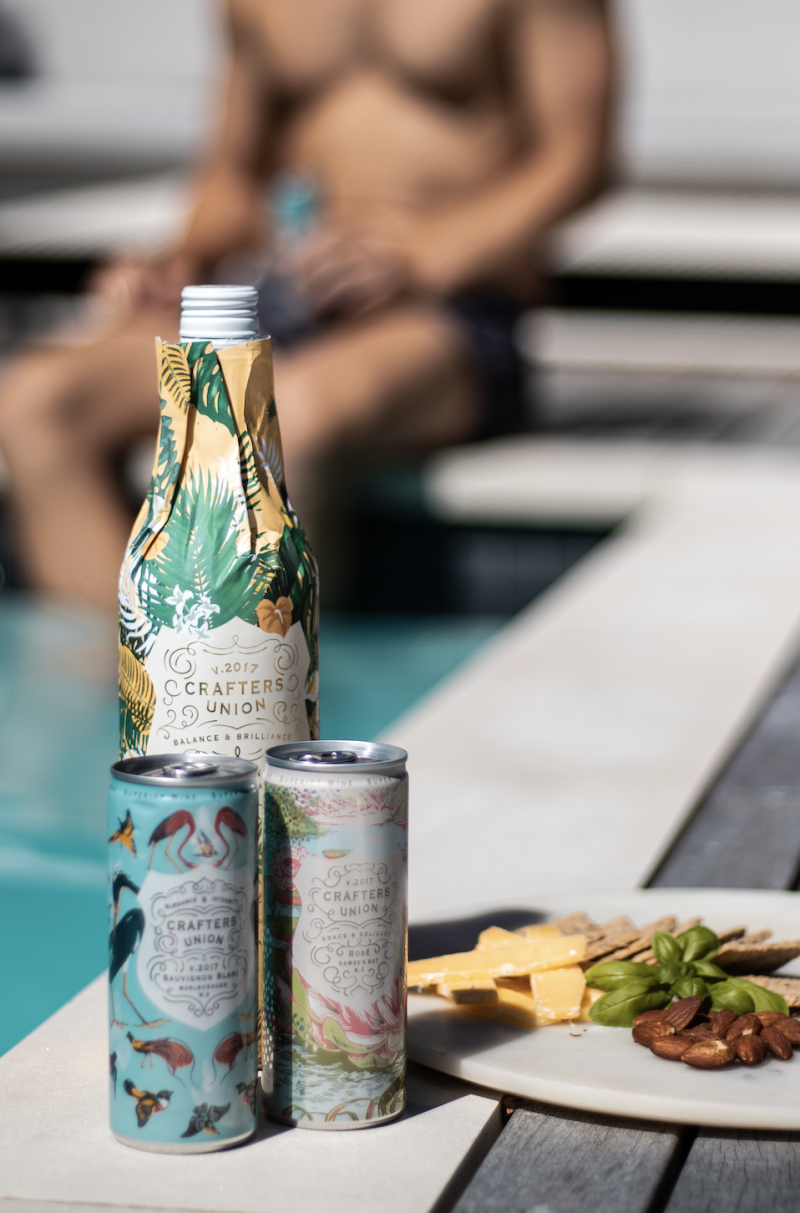 The Chic Design
With three illustrated summer designs, they are chic enough to make a cameo appearance on one of your beach towel flatlay Instagram photos.
Stay in Control
Enjoying the can makes it easier to observe the amount of wine you're consuming and to know when to stop. Popping unopened cans back in the fridge preserves the wine within much better than half-empty bottles.