Dreams do come true: 10 celebrities that have married their fans
It seems in Hollywood, there's a certain trend where stars marry other stars - think Beyoncé and Jay Z, Brad and Angelina, or Kim and Kanye. Our dreams seem to be constantly crushed by some beautiful actress coming along to claim our favourite man - yes, we're looking at you Eva Mendes. However, there may still be hope - here's a list of 10 of our favourite celebs that have married their fans. Hello, Leonardo DiCaprio.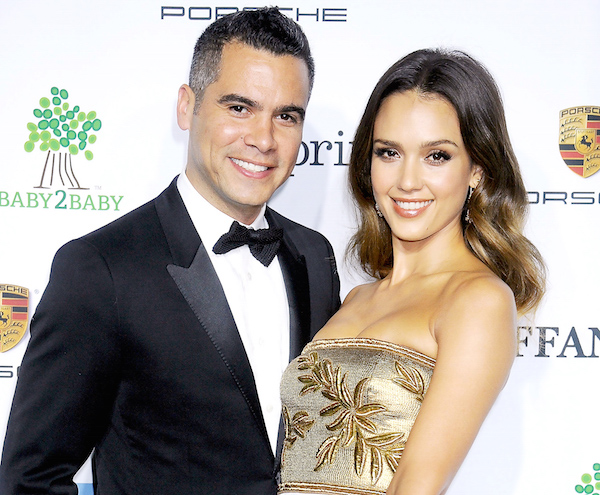 Jessica Alba & Cash Warren
Jessica Alba a.k.a. one of the hottest actresses in Hollywood, met her husband, Cash Warren, while filming
Fantastic Four.
Cash was a production assistant on the film and a big fan of hers, and four years later the couple married. Today they have two girls together – see, dreams can come true!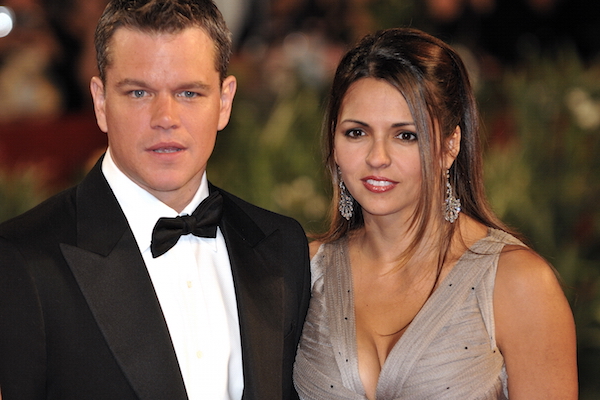 Matt Damon & Luciana Bozan
Matt Damon met his beautiful wife when she was working as a bartender in Miami in 2003. Two years later the couple married, and they have been by each other's side since. Aww.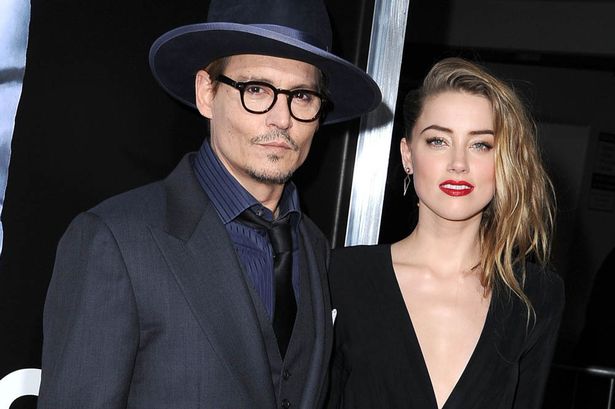 Johnny Depp & Amber Heard
Amber Heard has admitted having a huge crush on Johnny Depp while growing up. The stunning actress scored her (and our) dream man while working with him on the film
The Rum Diaries.
The pair are now married. Well played, Heard.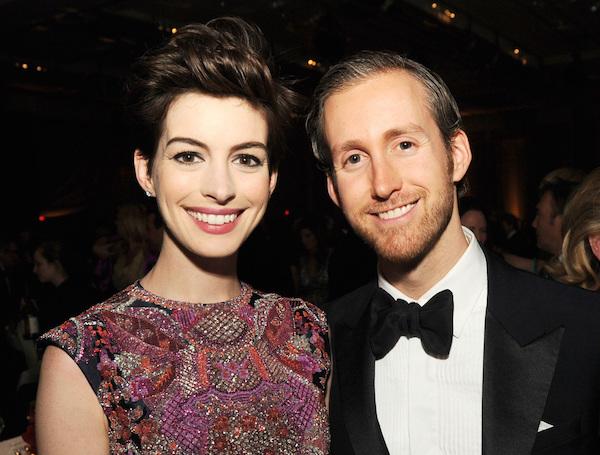 Anne Hathaway & Adam Shulman
The Devil Wears Prada
actress Anne Hathaway met her husband Adam Shulman through mutual friends. Despite Adam being an actor, he was a big fan of Hathaway's and now the two are expecting a child together!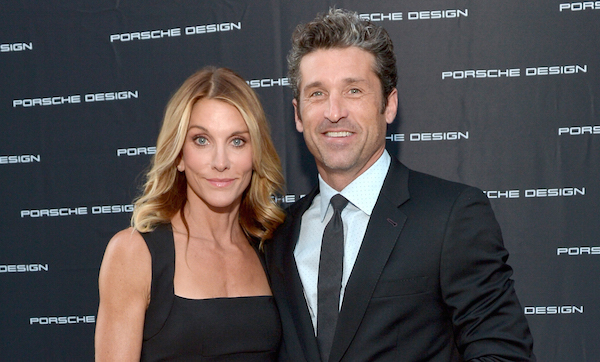 Patrick Dempsey & Jillian Fink
Patrick Dempsey, best known for his role as Derek Shepherd or 'McDreamy' from
Grey's Anatomy
met his wife Jillian in a hair salon where she worked as a makeup artist and hairdresser. Fink was a huge fan of his work, and the rest is history.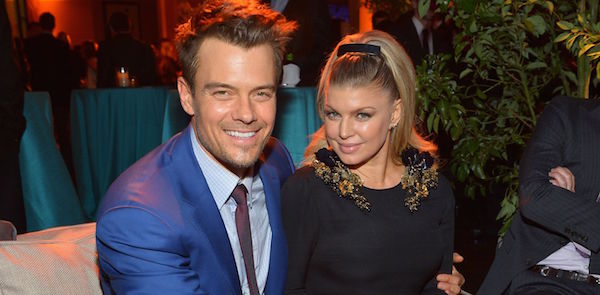 Fergie & Josh Duhamel
Josh Duhamel, although not technically your typical fan, considering he's an actor himself, had singer Fergie on his show
Las Vegas
in 2004. The pair hit it off, and it turns out Duhamel wanted a bit of Fergalicious in his life. Next thing ya know, they are happily married. Bless.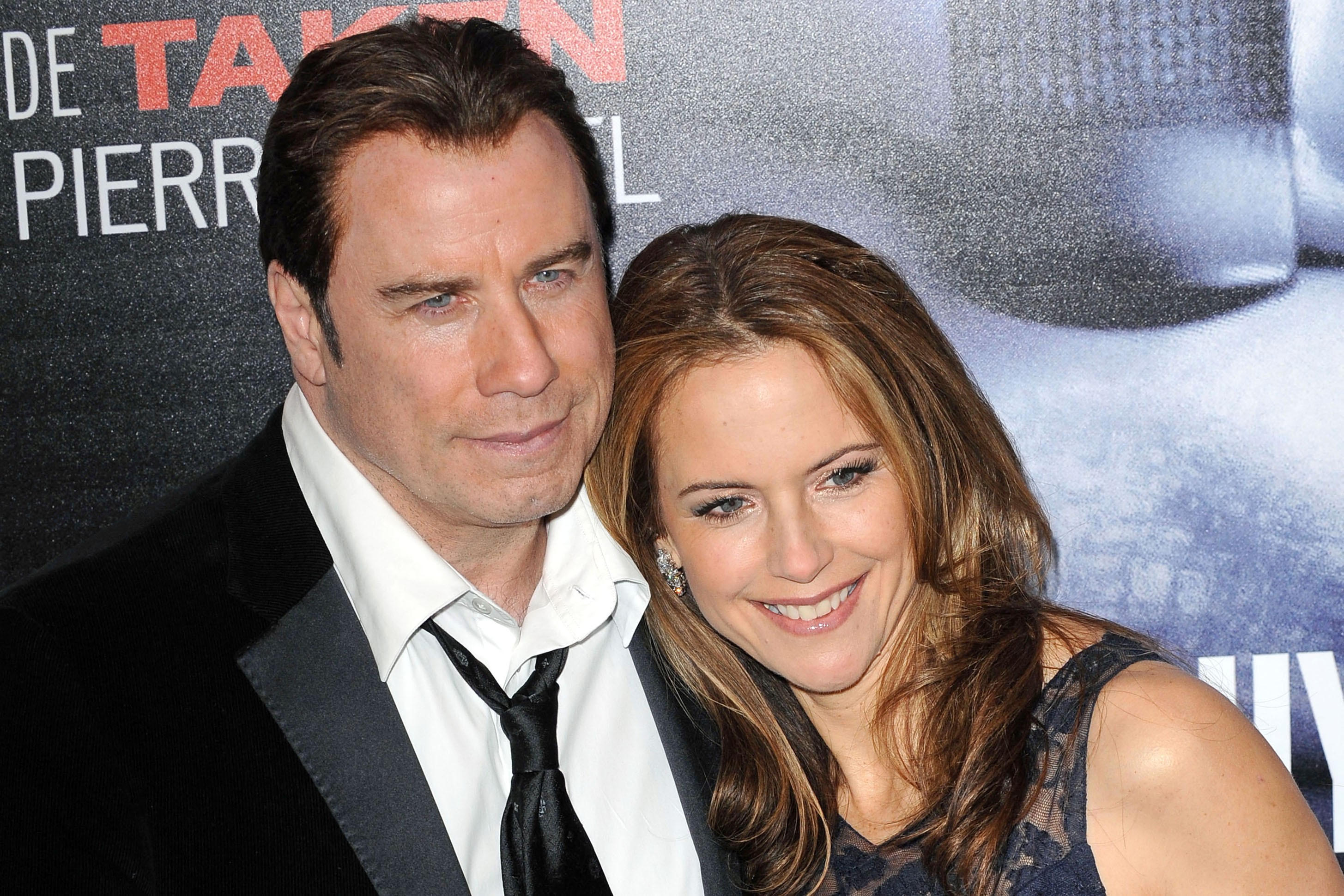 John Travolta & Kelly Preston
After seeing
Grease
when she was just 16 years old, Kelly Preston had her sights set on actor John Travolta, saying 'I'm going to marry that man.' Well, thirteen years later, she did, and they are still together to this day.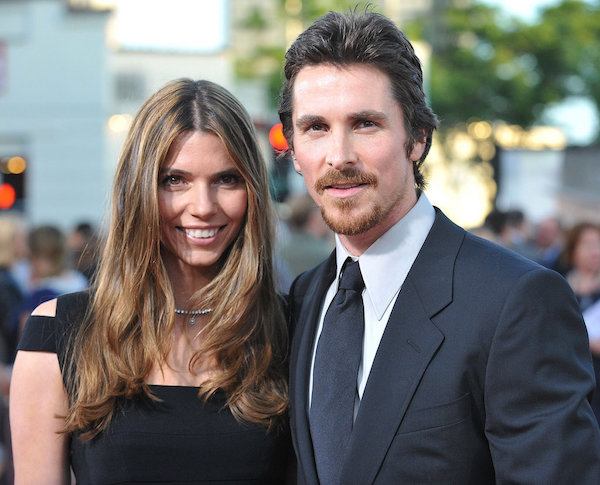 Christian Bale & Sibi Blazic
Everyone's favourite Batman met fan and personal assistant to Winona Ryder, Sibi Blazic through crossing paths in work. After marrying in 2000, the couple are still going strong and are often photographed on red carpets together.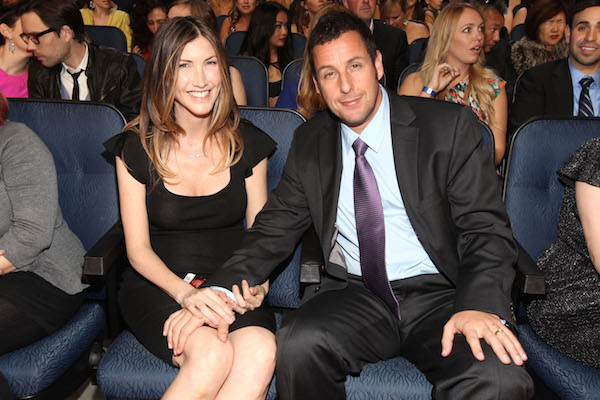 Adam Sandler & Jackie Titone
Jackie Titone was working as a model and actress when she met her funny man future husband Adam Sandler. Since marrying, Jackie has appeared in most of the films produced and written by her husband, and has gone from watching her husband on the screen to appearing beside him!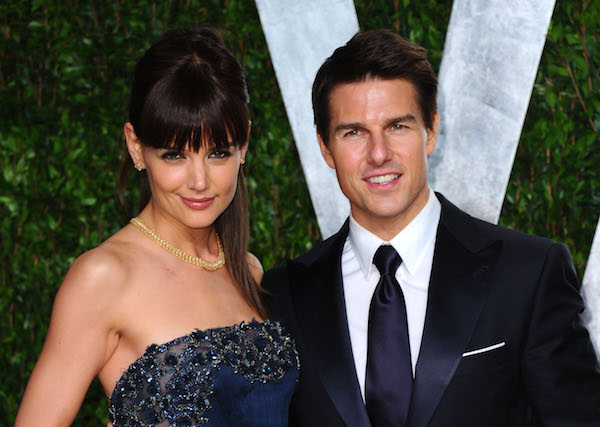 Tom Cruise & Katie Holmes
Although they are both extremely famous in Hollywood, Katie Holmes grew up with a crush on Tom Cruise after watching his movies on the big screen. Despite the pair splitting in 2012, they were proof that one day, you could end up with your on screen love – even if it may not last!
Words by Billie Cole